Strike averted and deal reached to avoid field shutdown
Norwegian oil and gas company Equinor has said that there will be no strike at Mongstad refinery, which would have affected output at its offshore fields, as the employers' organisation and the workers' union have managed to make a deal.
To remind, Equinor last Friday warned that possible strike action at the Mongstad refinery could affect offshore fields on the Norwegian Continental Shelf, with Johan Sverdrup field even at risk of temporary shutdown.
The effect of a potential strike could reduce crude storage and harbour capacity at the terminal at Equinor Mongstad refinery, which could affect the production at several Equinor-operated fields on the NCS, including Johan Sverdrup and Troll and it could be necessary to shut down production there until further notice.
The mediation talks between the employer organisation Norwegian Oil and Gas Association and the trade union SAFE were held yesterday and they managed to find a solution in their mediation.
This means there will be no strike at Mongstad terminal, Equinor said in a brief statement on Tuesday.
In a separate statement on Tuesday, the Norwegian Oil and Gas Association said that an agreement was reached in the mediation with SAFE, which avoids strike.
The agreement is a framework, which means that wages are negotiated and determined locally.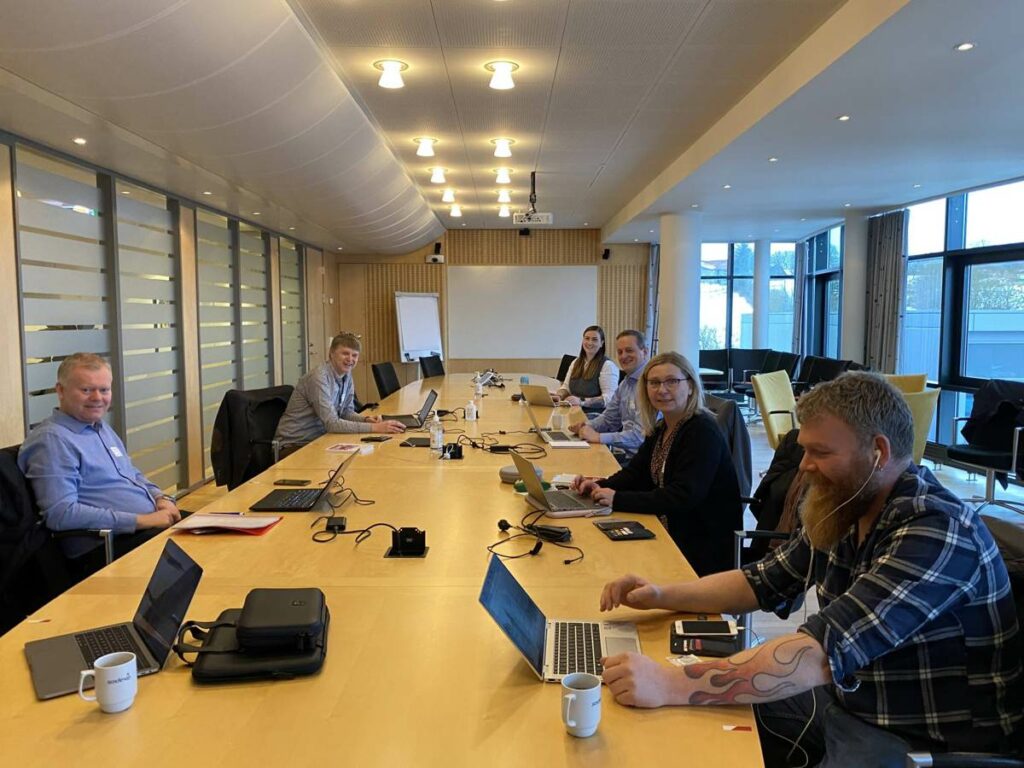 There was no disagreement between the parties on matters related to the central agreement and the agreement is therefore extended for a new two-year period.
Chief negotiator at the Norwegian Oil and Gas Association, Elisabeth Brattebø Fenne, said: "We are satisfied that the parties have agreed on a new collective agreement for the next period".