Sumitomo Corp. Buys into Airborne Oil & Gas
Airborne Oil & Gas (AOG), the manufacturer of thermoplastic composite pipe (TCP) for oil & gas applications, said that Sumitomo Corporation has acquired a significant shareholding in the company.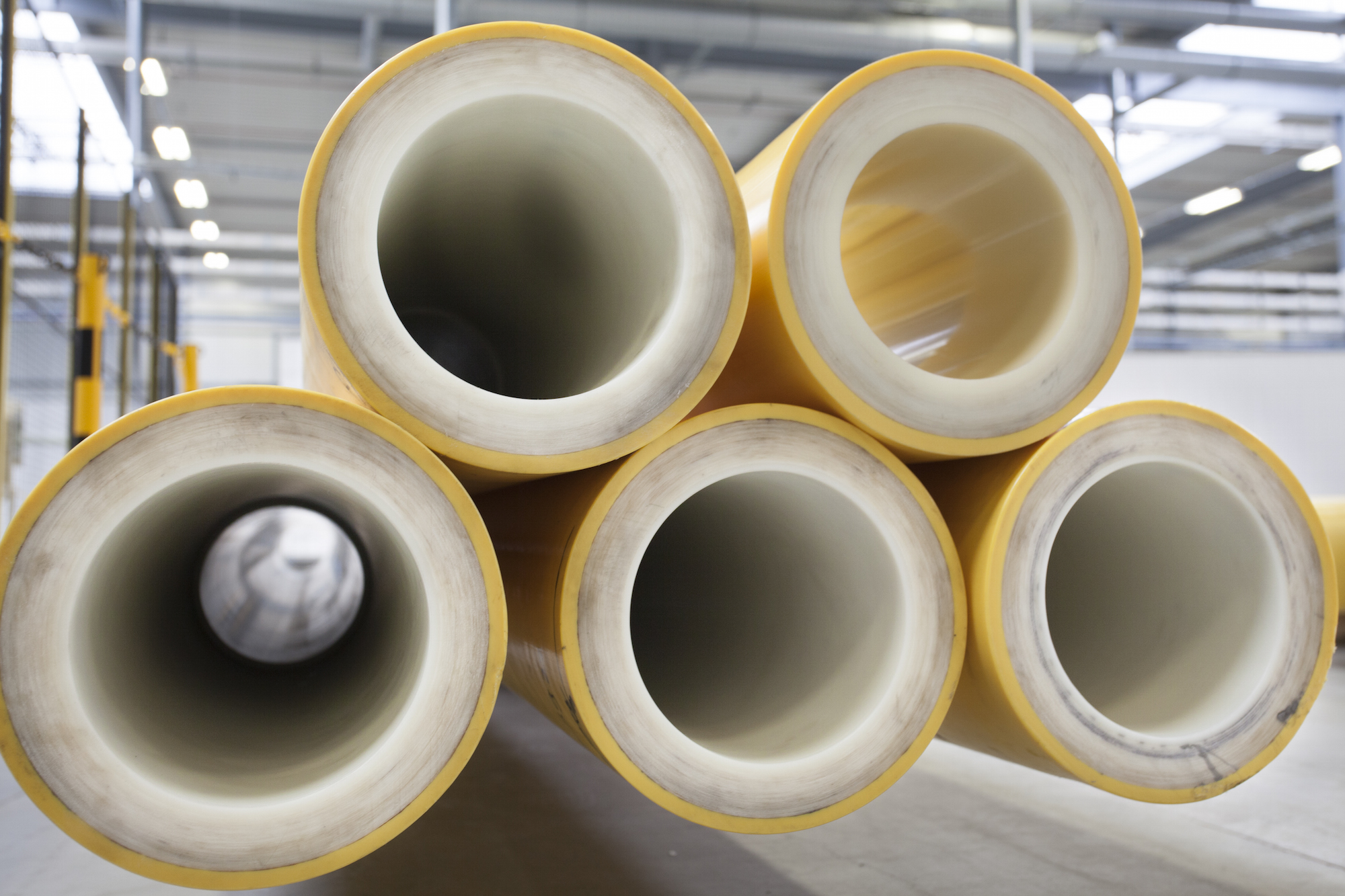 The investment by Sumitomo Corporation strengthens a strategic partnership which both companies entered into in 2016, in which the companies collaborate to provide the oil & gas industry with cost effective TCP technology solutions that are non-corrosive, light-weight and result in significantly lower total installed cost.
Takushi Kikuchi, general manager for Tubular Products Units of Sumitomo Corporation Europe, stated: "I am very pleased with this investment in Airborne Oil & Gas, as we are committed to deliver cost reduction and efficiency to the oil & gas industry, introducing new technologies and business models.
AOG's thermoplastic composite pipe is a perfect addition to continue our mission. We believe that TCP technology has achieved a breakthrough in the market place and have a disruptive potential for SURF applications. The industry is now, more than ever, ready to embrace such new technology."
Aleksandra Wrobel, CFO of AOG, said: "We are very proud of our shareholder base, which already included Shell, Chevron, Saudi Aramco, Evonik and Subsea 7. We are delighted to welcome Sumitomo Corporation in this group, and to be able to work together moving forward. Their significant investment is testament to what we have achieved thus far, pioneering the introduction of thermoplastic composite pipe technology in a conservative market, and creating the largest track record in this space."