Supreme Court Reverses Decision in WesternGeco-ION Case
ION Geophysical has informed that the Supreme Court of the United States reversed a lower court's determination that lost profits of the type WesternGeco sought against ION, attributable to foreign conduct by third parties, are not available as a matter of law.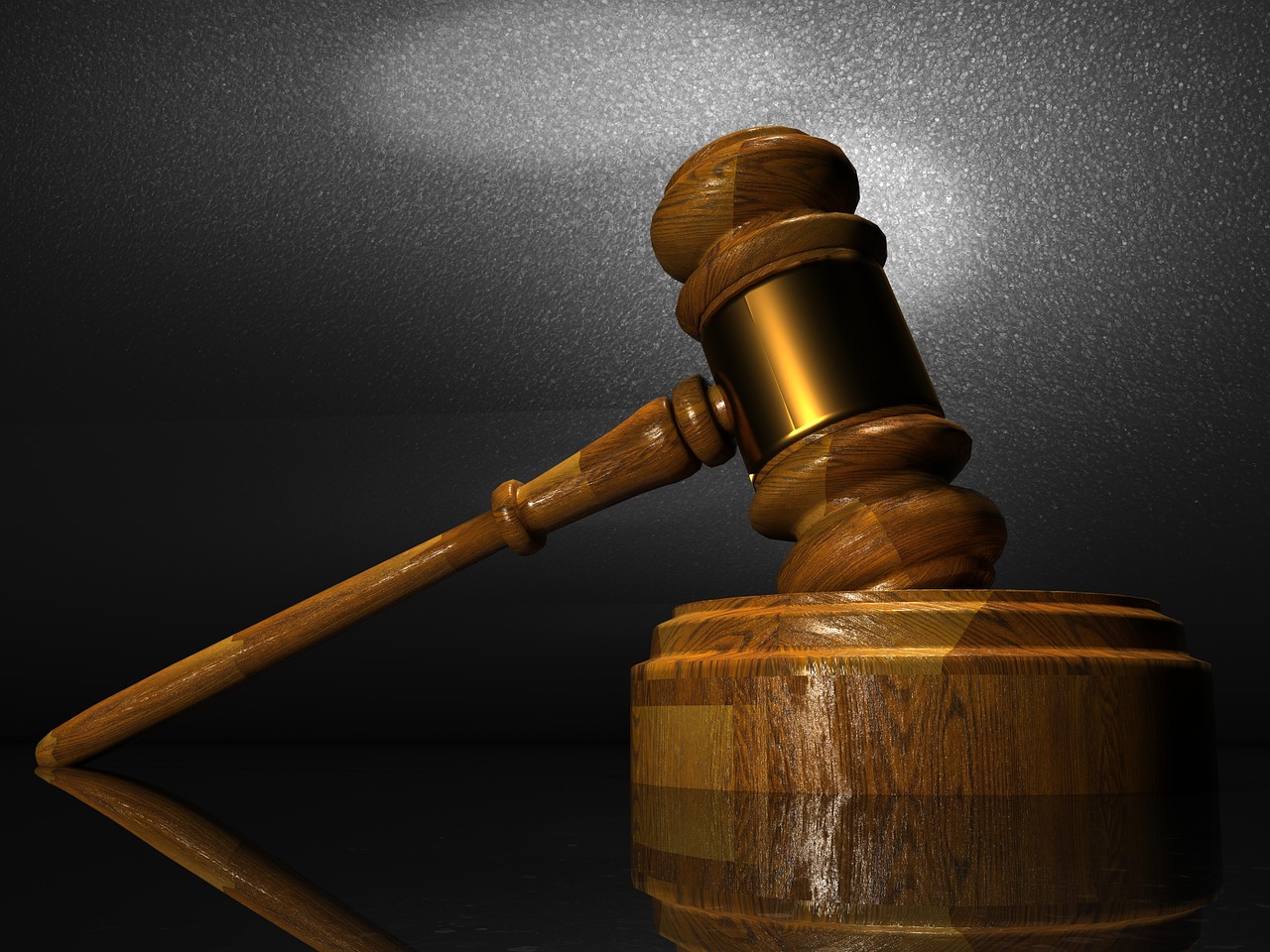 The Supreme Court reversed the Federal Circuit Court's 2015 decision that such profits were unavailable, but did not reinstate the $93 million jury verdict against ION that the Federal Circuit had overturned.
The Supreme Court remanded the case back to the Federal Circuit for consideration of other arguments that could reduce or eliminate the damages, the company said.
"While we are disappointed with the Supreme Court's ruling, and believe that the type of lost profits WesternGeco is seeking should be categorically unavailable, the Federal Circuit has yet to determine whether they are available to WesternGeco in this case because they never opined on an argument we made, and that we preserved," said Brian Hanson, ION's president and chief executive officer.
"Under the jury instruction given in trial court, the jury could only award lost profits to WesternGeco if they found that ION and WesternGeco were direct competitors for the surveys that WesternGeco lost. However, we did not bid for or perform any of those surveys; they were performed by foreign customers who bought our DigiFIN lateral streamer positioning devices. We were only a supplier to that market; not a participant in it. We strongly believe that we are right in our argument that the jury could not have found us to be a direct competitor in this market, and that the award should be reversed on those grounds alone. Because the Federal Circuit ruled for us on other grounds—the grounds that the Supreme Court today reversed—the Federal Circuit did not address this alternative argument in their 2015 opinion. We preserved this argument, which the Supreme Court's opinion does not address, and now it will be decided by the Federal Circuit Court. 
"In addition, between the time the Supreme Court heard arguments in our case in April and issued this decision, the Federal Circuit affirmed a finding by the Patent and Trademark Appeals Board that four of the six patent claims that supported the damages to WesternGeco were based on patents that never should have issued in the first place. We will seek a new trial as to damages and will forcefully argue in any new trial that the two remaining claims cannot support lost profits.
"We feel strongly about our legal position, and we are prepared to continue fighting this matter through 2019 and beyond."