Swedish Energy Agency allocates $3.5M in latest marine energy call
The Swedish Energy Agency has recently opened a call for the development of cost-effective and sustainable marine energy systems.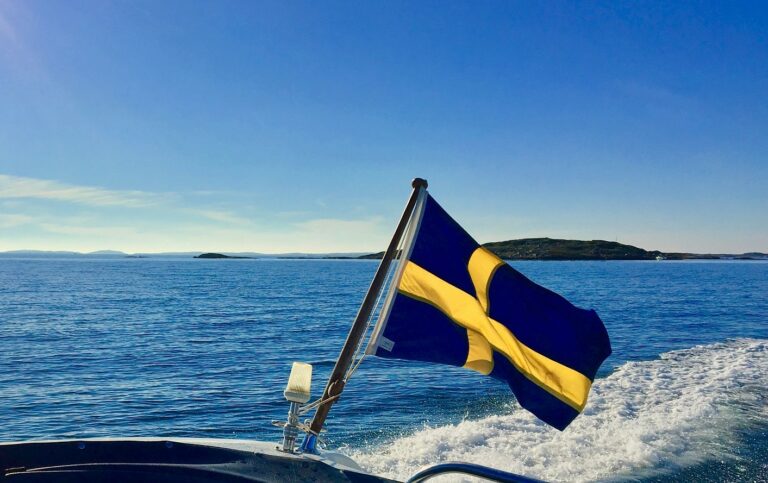 The Agency's support within the framework of this call for proposals is approximately SEK 30 million ($3.45 million).
Also, each project within the call for proposals may receive a maximum of SEK 7 million in support.
This call is open for project proposals within the following research areas:
Components, subsystems and prototypes for cost-efficient electricity
generation;
Reliability and survivability;
Environmental impact of establishment, operation and decommission;
Improved establishment, operational and maintenance strategies;
Tests and demonstration of system in marine environment.
The call includes the following areas of technology:
Wave energy; current power (ocean current/tidal stream); salinity gradient energy; and ocean thermal energy conversion.
The aim of this call for proposals is to contribute to:
Continued development of cost-efficient, sustainable marine energy systems in Sweden;
A strong domestic value chain;
A greater degree of knowledge dissemination and collaboration (national and international).
Candidates can apply for support for their project in one of two different categories:
Category A – Applied research;
Category B – Enterprise-driven innovation and development projects as well as demonstration projects and feasibility studies for demonstration projects.
Last day for application is 21 September 2020.
Decisions on which projects secured the support should come at the earliest at the end of November 2020.
The project can start no earlier than 1 January 2021.
Marine Energy Conversion
Specifically, this call for proposals is part of the Marine Energy Conversion 2018 -2024 programme.
Marine Energy Conversion 2018-2024 is based on the Swedish Energy Agency Marine Energy Strategy, which was adopted in spring 2017.
The vision for the programme is that marine energy concepts developed in Sweden contribute to the transition to a global, sustainable energy system.
This takes place through research into and further development of technologies, systems and questions relating to the production of electricity from the sea.
The programme includes wave power, current power as well as salinity gradient power.
The focus is on technologies with the potential for commercialisation before 2030.
The programme is therefore expected to have a strong focus on the first two technologies, i.e. wave power and current power, as these are believed to have achieved a degree of maturity that makes commercialisation possible within this time frame.