Sycar granted approval for LNG trade in Ecuador
The government of Ecuador authorized U.S. project development company Sycar to trade natural gas, liquified natural gas, and compressed natural gas for the industrial market.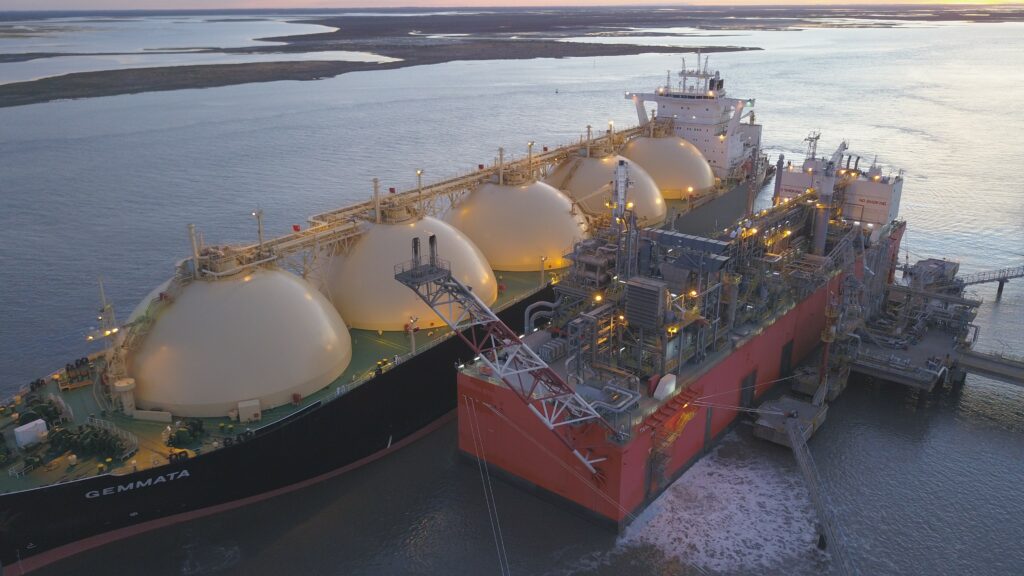 The resolution was issued by the Ministry of non-renewable natural resources of Ecuador on 12 February 2021, the company said in a statement on Monday.
This means that the Sycar LNG project is on track with the original schedule.
Ecuador's first liquefied natural gas project will include a floating storage and regasification unit (FSRU). The FSRU will supply regasified LNG to an existing power plant as well as deliver volumes to an LNG truck filling station.
This project is intended to introduce natural gas to the Ecuadorian energy matrix as Phase 1 for a future onshore LNG storage terminal.
The future availability of LNG is seen as an opportunity by the industrial sector of Ecuador to reduce manufacturing and maintenance costs, drive down its carbon footprint, and improve the efficiency and lifespan of major equipment.
The project is being developed for Bajo Alto in El Oro Province near the existing Thermo Gas Machala power plant.
The Government of Ecuador previously approved FSRU operation and LNG import.
Sycar has also initially planned to reach financial closure on the project in early 2021, and kick-start production in 2022.
Once set up, the project will have an initial regasification capacity of 50 million standard cubic feet per day.