Taiwan's Jan-Nov LNG imports up 1.6 pct YoY
Taiwan imported 15.65 million tonnes of liquefied natural gas (LNG) in the January-November period, up 1.6 percent from the same period in the year before, according to the customs data.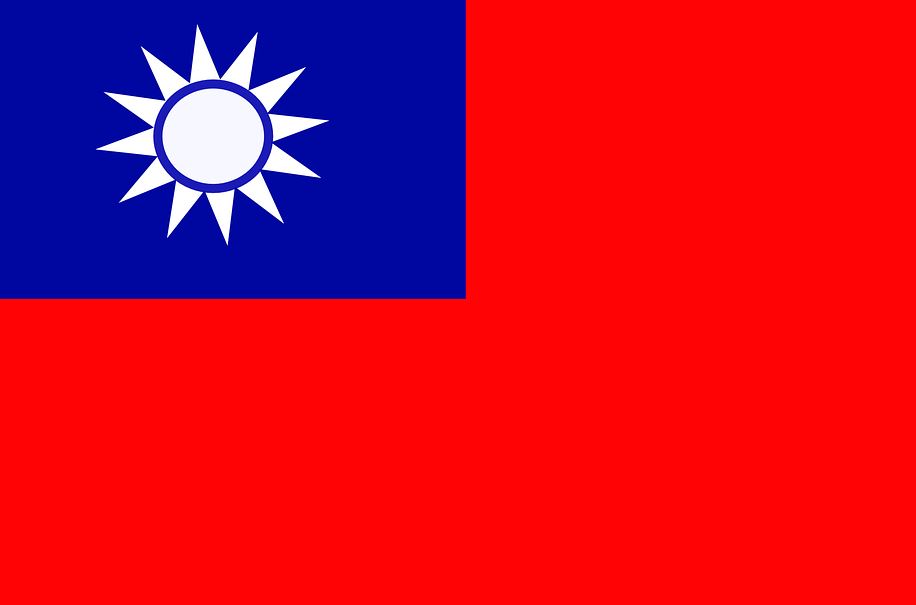 During the month of November 2018, Taiwan imported 1.03 million tonnes of the chilled fuel, down 23.4 percent when compared to 1.35 million tonnes the country received during the same month in 2017.
Qatar, the world's largest LNG exporter, remained the biggest supplier of the fuel to Taiwan in the eleven-month period under review with 4.65 million tonnes. These volumes were down from 4.84 million tonnes Taiwan imported last year, the data by the Directorate General of Customs shows.
Malaysia was the second-biggest supplier of LNG to Taiwan in the period under review with 2.56 million tonnes, followed by Russia that supplied 2.24 million tonnes while Australia delivered 2.09 million tonnes of the chilled fuel to Taiwan.
The rest of the LNG imports came from Indonesia, Papua New Guinea, Brunei, US, Oman, Trinidad and Tobago, Angola, Nigeria, Peru, UAE, Norway and Cameroon.
Taiwan, the world's fifth largest LNG buyer, paid about $7.2 billion for these LNG imports as compared to $5.7 billion in 2017, the data said.
LNG World News Staff