Talos assets not responsible for Gulf of Mexico oil spill
In the wake of Hurricane Ida, Houston-based Talos Energy has clarified that its assets are not responsible for an oil release recently identified in the Gulf of Mexico. However, the company continues to work to contain the leak off the coast of Port Fourchon.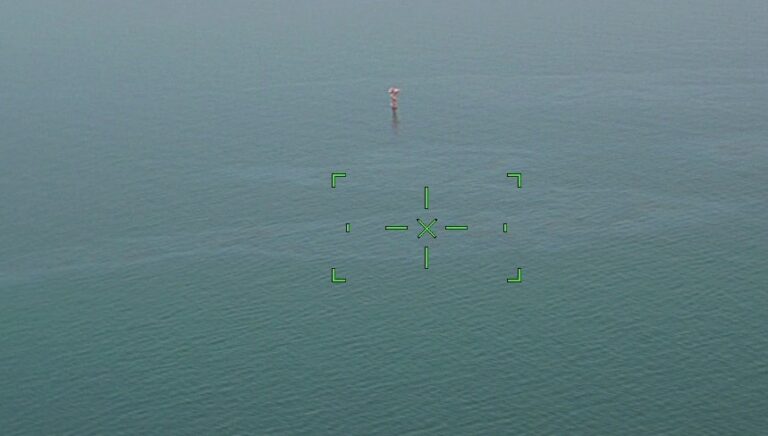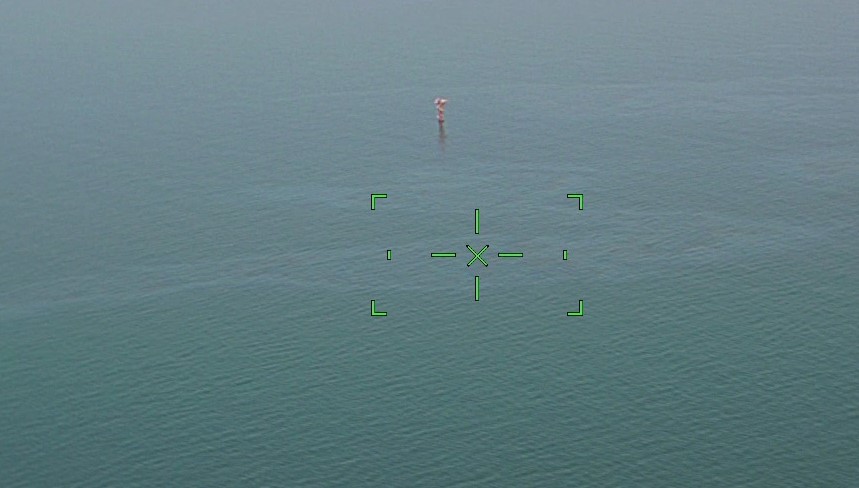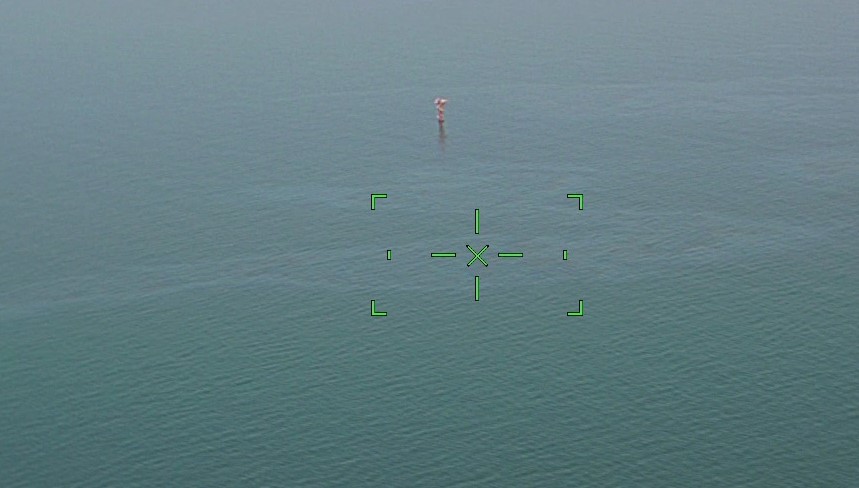 Talos said in a statement last Tuesday that it was notified of a leak on Bay Marchand Block 5 in Louisiana on 31 August. The company was a former holder of offshore leases in the area where it ceased production in 2017. The firm underlined that all wells were isolated from the producing reservoir in accordance with the regulatory standards. All its pipeline infrastructure was completely removed by 2019.
It was initially believed the oil spill was coming from an old pipeline used by Talos. Once it was notified about the oil leak, the company sent its response team. Talos conducted oil containment and recovery operations and investigated potential sources of the discharge. This intense cleanup involved a lift boat and other vessels.
After conducting subsea sonar scans and physical inspections, the U.S. player was able to confirm its assets were not the source of the leak. According to Talos, its divers observed and located a broken subsea 12-inch pipeline, which seemed to have been displaced by Hurricane Ida. This appeared to be the source of the oil spill along with two smaller abandoned pipelines in the area. Talos was adamant that the damaged pipelines did not belong to the company. 
The response team installed a containment dome on the affected pipe on 6 September. The United States Coast Guard (USCG) visual surveillance confirmed no new black crude oil had reached the surface. Talos is working closely with the Louisiana state officials and USCG to receive approval to start the permanent repair and locate the owner of the abandoned pipeline. However, a repair operations timeline is still being determined.
John Spath, senior vice president of production operations at Talos, said: "Our team is doing everything possible to spearhead a fast, effective and safe containment and clean-up. Although the spill was unrelated to our operations, it was important to mobilize and identify the source and to contain the release to reduce safety and environmental risks.
"Though we have confirmed our assets are not involved, Talos is committed to establishing containment and control of the release. Our team reacted quickly and did the right thing, and we will continue working with local, state and federal regulators to see this through".
In recent company news, Talos has secured a carbon capture and storage (CCS) site in the Gulf of Mexico, located near Beaumont and Port Arthur, Texas. Based on Talos's preliminary understanding of the rock and fluid properties of the saline reservoirs of the project site, it could ultimately sequester approximately 225 to 275 million metric tons of carbon dioxide from industrial sources in the area.