Talos: Zama field could deliver first oil in 2022 (Mexico)
First oil from the Zama discovery offshore Mexico could be expected in 2022.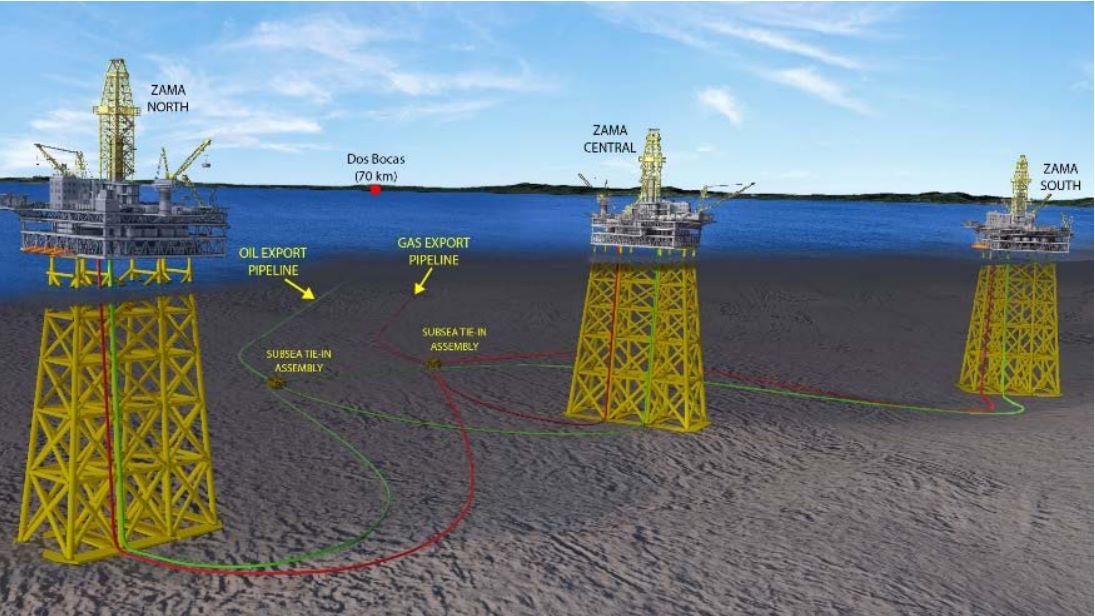 This is according to Talos Energy, which discovered the Zama field in July 2017, in what was the first ever Mexico's private offshore well.
In an update on Tuesday, Talos Energy said it expected to announce the final investment decision for the project in 4Q 2019 or 1Q 2020.
"First oil is expected in 2022, with production increasing through 2024, as additional facilities are installed in the field," Talos said. In a recent presentation, Talos said that Zama discovery was predicted to contribute nearly 10% of Mexico's oil production by 2024.
The plan is to develop Zama with three production platforms across the structure. The field will continue to be developed through 2024, when Platform C is expected to be installed.
Zama partners filed an appraisal program for the Zama discovery to the Government authorities in April.
Talos is currently planning to start the appraisal drilling of the Zama field in 4Q 2018 and, has initiated "high-level" unitization discussions with Pemex.
The reason for this is the fact that the Zama field extends to a nearby block owned by Pemex.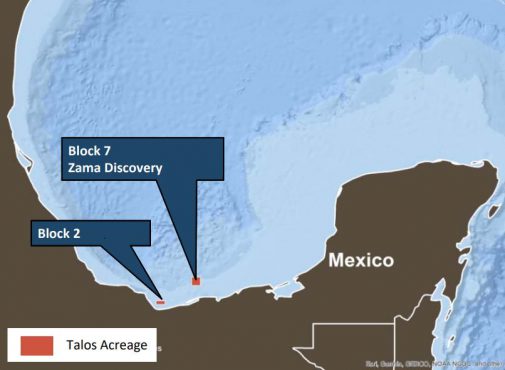 Such an agreement is used to define how parties to licenses which contain a common hydrocarbon reservoir will jointly evaluate the reservoir to submit a common field development plan, including a plan for unitization.
Talos expect to make the final investment decision following its the appraisal campaign, completion of a Front End Engineering Design ("FEED") study, and unitization agreement.
It has recently been reported that Zama field's oil in place is expected to be between 1.4 and 2.0 billion barrels of oil equivalent, and is considered one of the largest shallow water fields discovered in the past 20 years.
In addition to Zama, the Talos says its portfolio in Mexico includes several other high-impact exploration prospects and Talos expects to begin drilling additional wells on its acreage in 2019.
Related: