TAQA to reduce exposure to oil & gas in energy transition push
Energy company Abu Dhabi National Energy Company (TAQA) has made plans to reduce its exposure to the hydrocarbons sector and for renewables to make up 30 per cent of its portfolio by 2030 as part of its energy transition push.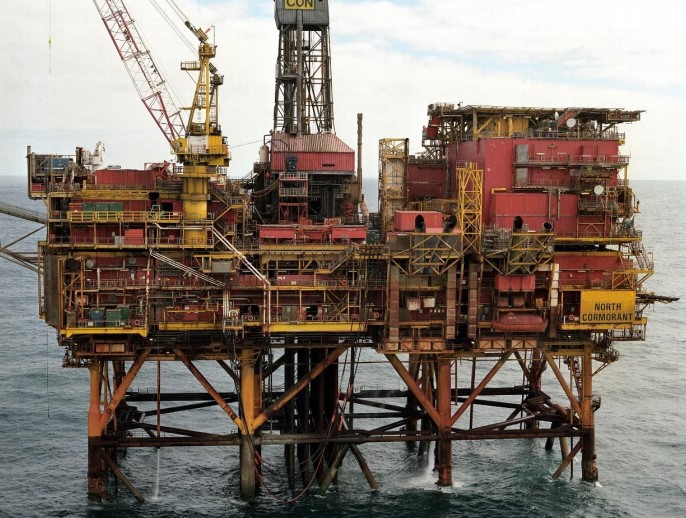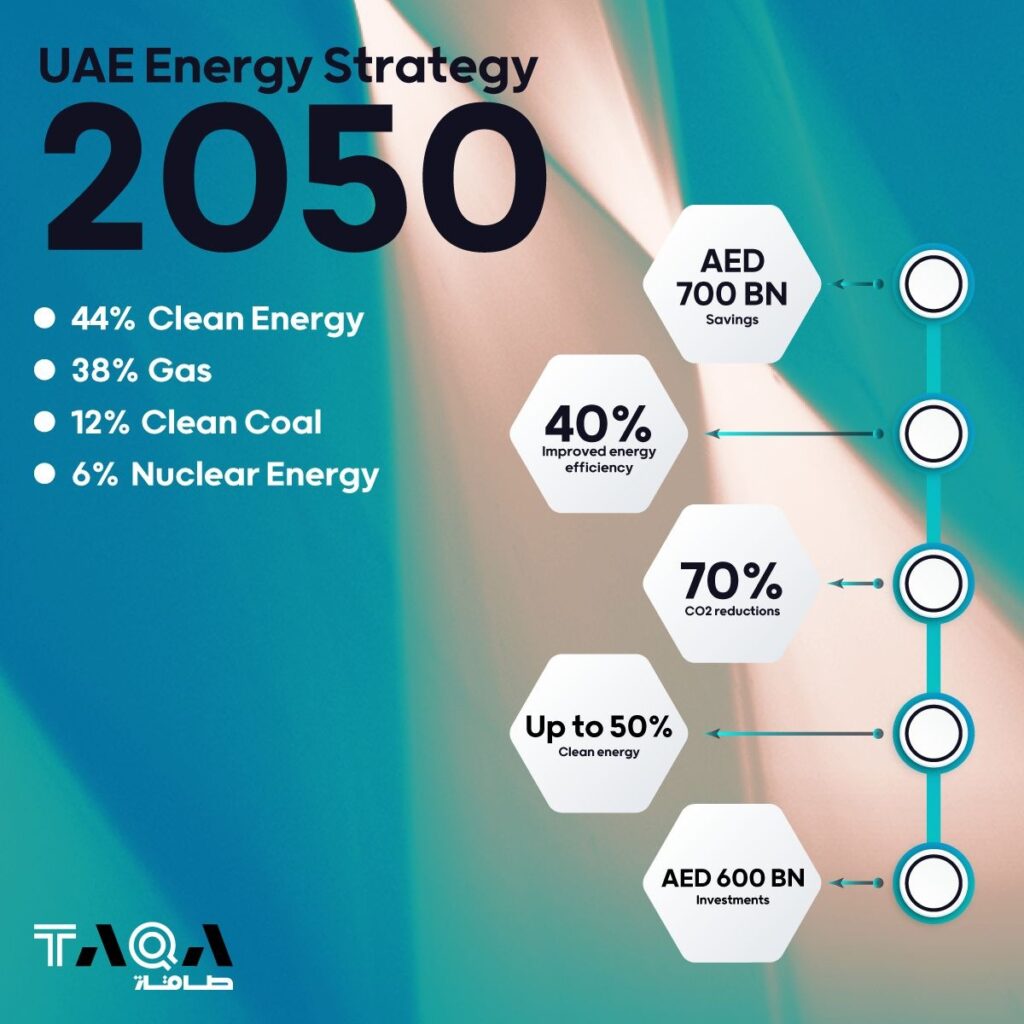 On 24 March 2021 TAQA announced its 2030 vision for sustainable and profitable growth, placing the global acceleration of the energy transition at the core of its strategic plan.
TAQA said it was looking to become a champion for low carbon power and water.
As part of the plan, TAQA will drive efficiency from its existing assets while strengthening its development, operations, and digital competencies.
Growth is expected through meeting increased power, water, and network capacity needed in its home market of the UAE, as well as from selective opportunities internationally.
TAQA's business will be anchored in ESG principles and practices. As part of that commitment, the company is working to develop and publish greenhouse gas emission reduction targets.
In addition, the company will remain focused on its financial strengths including protecting its stand-alone investment grade credit ratings and delivering on its recently announced dividend policy.
Namely, in December of last year, TAQA's shareholders approved a new dividend policy for 2020-2022, which will see TAQA introduce quarterly dividend payments to its shareholders and an annual increase of 10 per cent to returns in 2021 and 2022.
Following the recent decision to allow foreign investors to own up to 49 per cent of TAQA's issued shares, the company still expects to release a follow-on public offering, subject to market conditions and shareholder approval.
When it comes to oil and gas, TAQA's Strategic Plan 2020 envisions for the company to focus on commercially viable opportunities to reduce exposure to the hydrocarbon sector.
The company will also focus on highly selective capital allocation focusing on portfolio rationalization for value.
The strategic plan further highlights that the company will increase gross power capacity from 18 GW to 30 GW in the UAE, and add up to 15 GW internationally.
The company will also expand reverse osmosis technologies to make up two-thirds of its desalination capacity by 2030 with 200 MIGD already under construction and focus on renewable energy – particularly solar photovoltaic (PV) – to comprise more than 30 per cent of the power generation portfolio by 2030, up from the current 5 per cent.
Mohamed Hassan Al Suwaidi, Chairman of TAQA, commented: "As we emerge from the pandemic, around the world there will be an increasing focus on the need for clean, reliable and sustainable sources of power and water. TAQA is uniquely positioned to use its platform to play a key part in meeting Abu Dhabi's own ambitions in this space, as well as taking its expertise to international markets where it can add value".
Jasim Husain Thabet, TAQA's Group Chief Executive Officer and Managing Director, commented: "We will expand our portfolio of renewables and highly efficient water desalination, drive efficiency in our networks and distribution business and invest in growing the UAE Regulated Asset Base".
In recent company news, TAQA in March awarded Odfjell Drilling a five-year contract in the UK for the provision of platform drilling & maintenance services on its North Sea installations.