Technip Energies and COS Petrogaz to collaborate on LNG and decarbonisation in Senegal
French energy transition engineering company Technip Energies and Senegal's body for oil and gas projects COS Petrogaz have agreed to collaborate on LNG, carbon-free energy solutions, and decarbonisation to accelerate Senegal's gas development and support energy transition.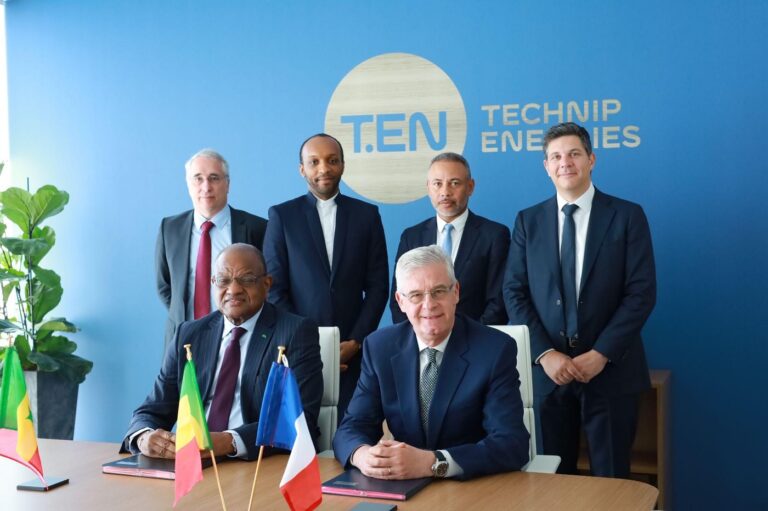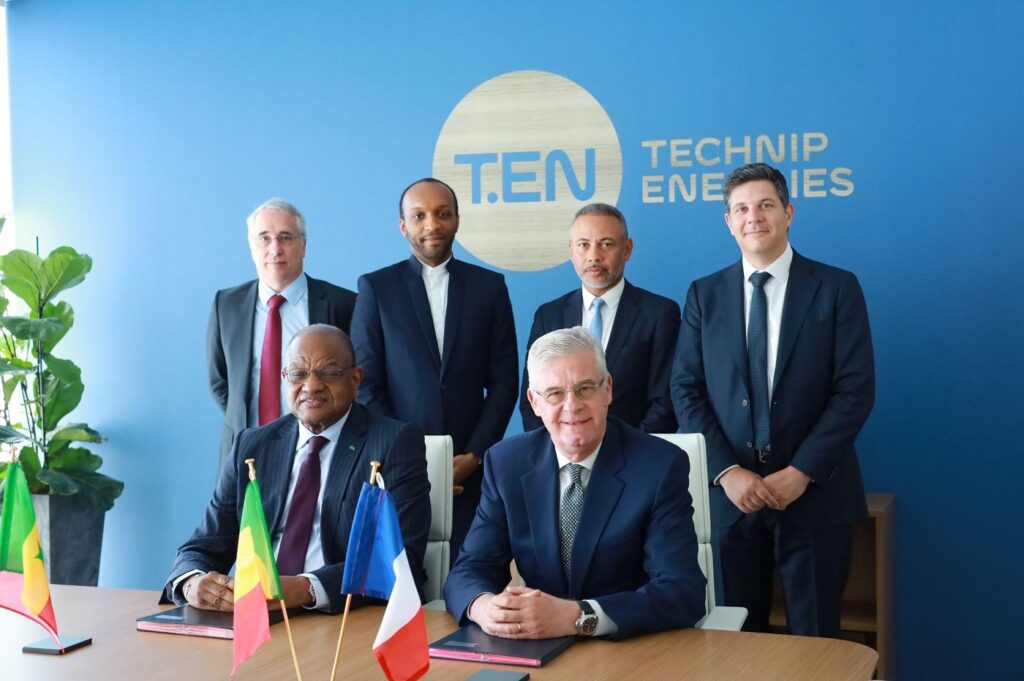 The parties signed a memorandum of understanding (MoU) on 25 May 2022.
The MoU wants to develop collaboration between Technip Energies and COS Petrogaz teams, in order to carry out knowledge transfer initiatives on technologies related to water, oil and gas treatment process engineering; different types of onshore platforms and installations; and offshore gas field development concepts.
The agreement will also cover energy transition principles through the organisation of workshops and skills transfer.
Moreover, the MoU foresees Technip Energies carrying out studies as part of the overall gas development strategy defined by COS Petrogaz.
Marco Villa, COO of Technip Energies, said: "We are very pleased to collaborate with COS Petrogaz in order to support Senegal in its gas development projects and in its objective of achieving a fair and equitable energy transition. This new collaboration illustrates our firm commitment to be at Senegal's side in the implementation of its global energy and industrial development strategy."
Senegal is to become a major gas producer in the region. The BP-led Tortue Ahmeyim LNG project, located on the maritime border of Mauritania and Senegal, is already 75 per cent complete.
The Greater Tortue Ahmeyim (GTA) project targets 15 trillion cubic feet (tcf) of recoverable gas resource potential. It is now on track to start production by late 2023.
The first of the project's three stages is to produce 2.5 million tons of LNG per annum (MTPA).