Technip Energies presents LNG train solution SnapLNG
Engineering and technology company Technip Energies has announced SnapLNG, an innovative modular, pre-engineered and standardized solution for LNG decarbonized production.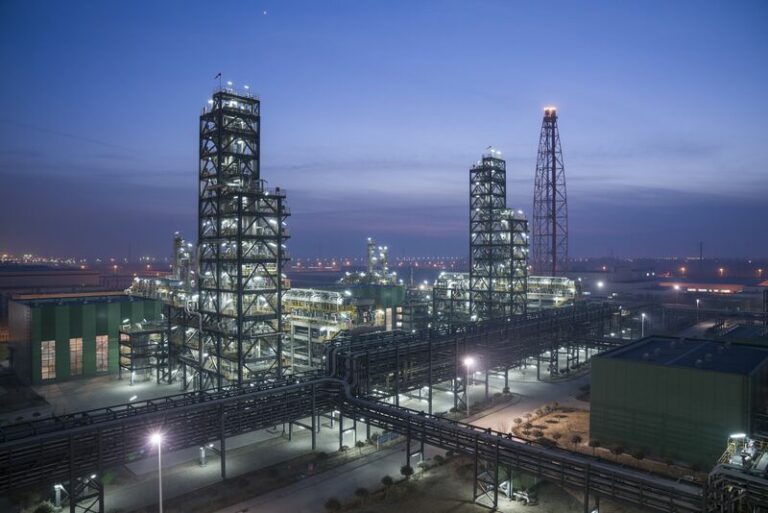 It is a 2.5 mtpa electrically driven LNG train solution comprised of reproducible modules ready for delivery and installation.
Technip Energies said these modules operate autonomously and are pre-commissioned for the delivery of a complete natural gas liquefaction plant, accelerating time to market and saving more than two years on total project duration compared to a conventional project.
The company noted that SnapLNG's advanced design offers an "unprecedented certainty in cost execution, delivery schedule, plant reliability and availability, as well as production performance for a significant increase in annual revenues and a reduction of ~350kTe/year of CO2 emission per train versus a gas turbine solution."
Loïc Chapuis, SVP Gas & Low Carbon Energies at Technip Energies, commented: "This solution enables our clients to achieve considerable time savings and greater operational certainty and reliability while reaching their zero-emissions objectives."
To remind, last year, it was announced that Technip Energies' SnapLNG solution would be used for the Texas LNG project in the U.S.