Technip Energies to commence study for TGF clean fuels export project
Technip Energies, an engineering and technology company, has been selected by Texas Green Fuels (TGF) to commence a pre-FEED (Front End Engineering and Design) for the TGF Galveston Bay clean fuels export project.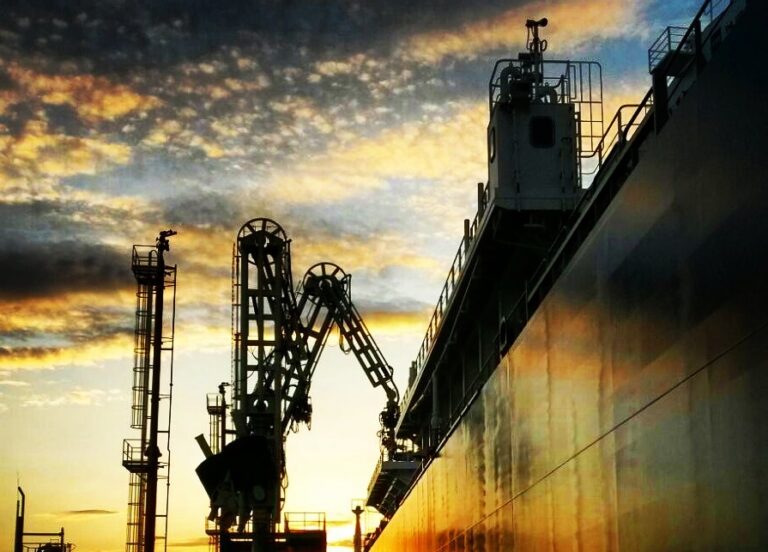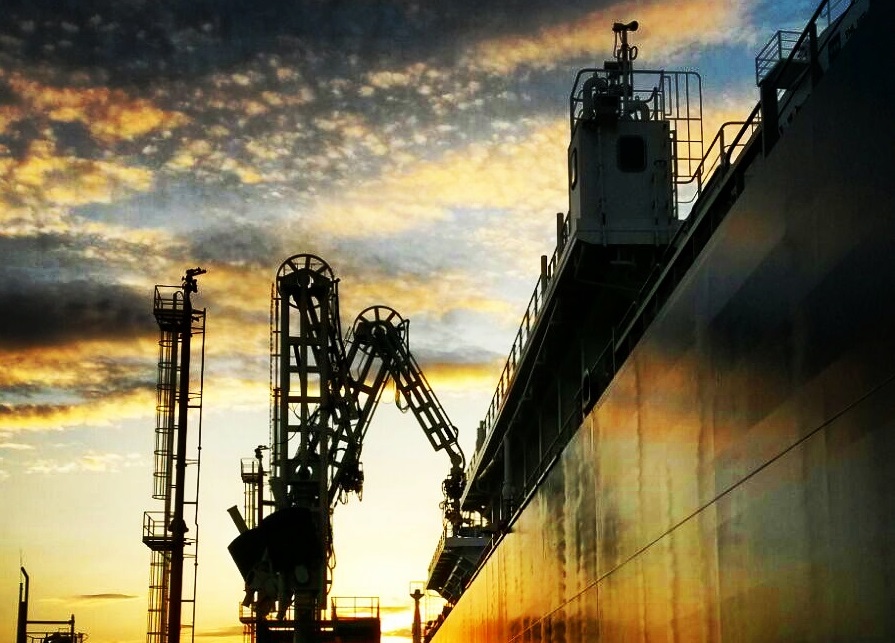 According to Technip Energies, TGF's export complex will produce industrial-scale, cost-effective, and sustainable fuels such as clean ammonia, hydrogen, and methanol, and TGF's mission is to support global net zero objectives that mitigate the adverse impacts of climate change by developing projects that convert the world's abundant, low-cost renewable electricity into clean fuels.
Technip said the pre-FEED will enable TGF to confirm the technical and economic feasibility of the project, and the partnership between the two companies will leverage Technip Energies' global expertise to extend through EPC (engineering, procurement, and construction) of the TGF complex.
It also noted that the complex will help reduce carbon emissions for industries such as marine shipping, power generation, and fertiliser.
The final investment decision for the complex is expected in 2025 with commercial operations commencing in 2028.
Laure Mandrou, SVP of Carbon-free Solutions of Technip Energies, commented: "Technip Energies is committed to bringing Texas Green Fuels' ambitious clean fuels export project to the execution phase as clean fuels made from renewable electricity is an important path to support the world's energy transition."
David Glessner, Founder and Co-CEO of Texas Green Fuels, stated: "Texas Green Fuels will build upon the strong energy culture in Texas to seamlessly offer sustainable fuels such as clean ammonia, hydrogen, and methanol for both domestic and export markets."
The pre-FEED contract by TGF follows another project awarding in Texas. In January 2023, ExxonMobil selected Technip Energies for a FEED (front-end engineering and design) of its low-carbon hydrogen project in Baytown.