TechnipFMC loss deepens as revenue picks up
LNG engineer TechnipFMC saw its 2019 profit drop further into the red reporting a net loss of $2.4 billion, impacted by a $2.7 billion after-tax charge and credits.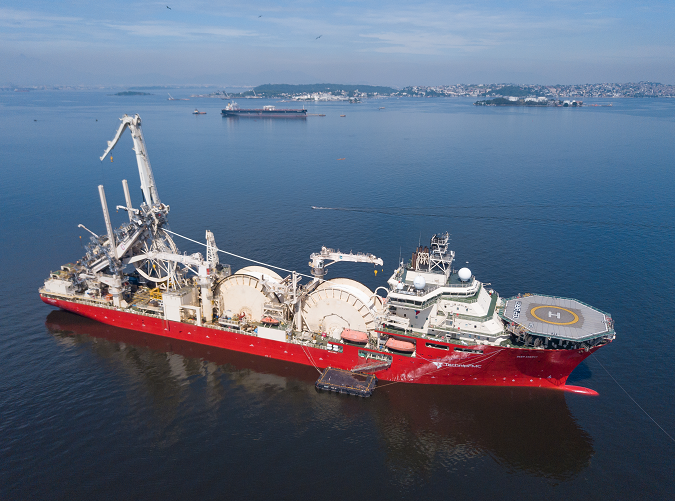 The company's revenue jumped 6.8 percent from $12.5 billion in 2018 to $13.4 billion in 2019, TechnipFMC said in its report.
Commenting on the year, TechnipFMC chairman and CEO, Doug Pferdehirt, said, "We achieved an unprecedented level of inbound in 2019, including over 50 percent order growth in Subsea. With this success, our backlog now stands at $24 billion, an increase of 67 percent versus 2018. Backlog grew across all segments, with Onshore/Offshore increasing almost 90 percent when compared to the prior year."
He said that the company reported an 80 percent rise in Onshore/Offshore inbound orders when compared to 2018, driven by more than $8 billion in LNG awards.
Onshore/Offshore reported fourth-quarter revenue of $1.83 billion. Revenue increased 9.6 percent from the prior-year quarter, primarily driven by higher activity in Europe, Asia and North America as well as in its Process Technology business.
Lower activity on Yamal LNG driven by continued progress towards project completion was partially offset by the ramp-up of Arctic LNG 2.
Speaking of the future Pferdehirt added that the Onshore/Offshore business is expected to benefit from additional LNG projects that will be sanctioned in the near-to-intermediate-term despite current weakness in the commodity price.
"The growth outlook for long-term demand requires this additional capacity," he said.