TechnipFMC Wins iEPCI Deal for BP Atlantis Phase 3 in GoM
TechnipFMC has been awarded a significant integrated Engineering, Procurement, Construction and Installation (iEPCI) contract by BP for the Atlantis Phase 3 project.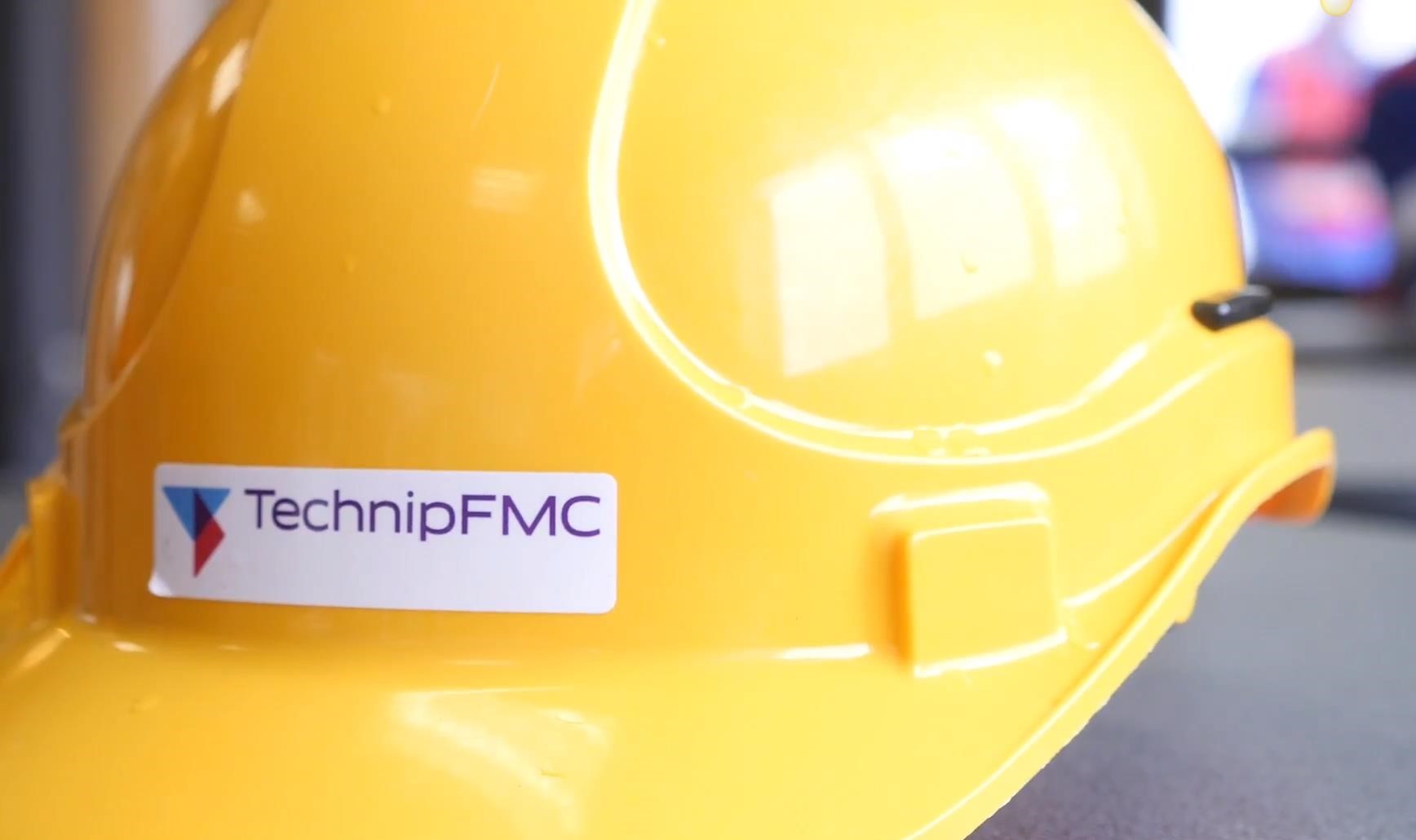 According to TechnipFMC, a significant contract is between $75 million and $250 million.
Following final investment decisions from all partners, TechnipFMC will manufacture, deliver and install subsea equipment, including subsea tree systems, manifolds, flowline, umbilicals and subsea tree jumpers, pipeline end terminations, subsea distribution and topside control equipment.
This contract also includes provisional services for tooling and personnel required to install the hardware.
Arnaud Pieton, president Subsea, said: "We are very pleased TechnipFMC has been awarded aniEPCI contract for the Phase 3 development of the BP Atlantis project. This award reinforces TechnipFMC's position as the market and technology leader for subsea equipment and demonstrates the added value of iEPCI – our unique integrated offering. We look forward to extending our successful relationship with BP on the Atlantis project in the Gulf of Mexico."
The Atlantis Phase 3 field is located approximately 150 miles south of New Orleans at a water depth of roughly 2,100 meters (6,800 feet) and will be tied back to the existing platform.