TechnipFMC's figures increase as subsea activities ramp up
TechnipFMC's Subsea division has reported an adjusted EBITDA of $154.1 million in the second quarter of 2021, a 14% increase compared to the first quarter of the year.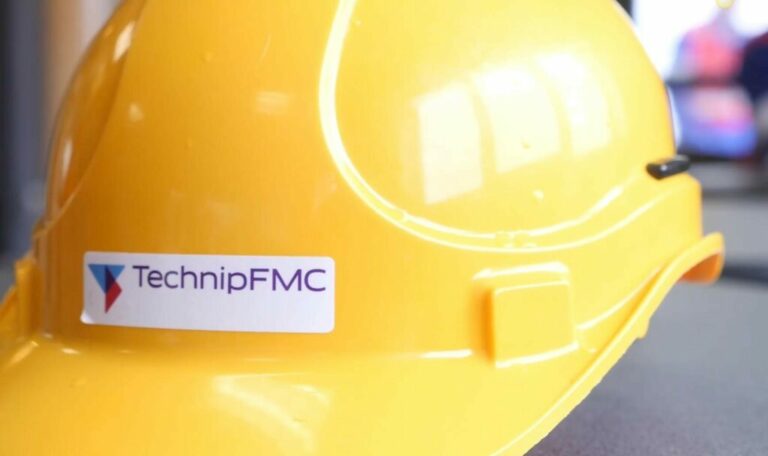 The division saw a revenue of almost $1.4 billion, a modest improvement, and an operating profit of $72.4 million, a significant increase from $37 million reported in Q1 2021.
The increase in numbers is due to due to seasonal improvement in installation and services, lower charges, and improved margins in the backlog, TechnipFMC said.
Subsea inbound orders were $1.3 billion for the quarter, said to be reflective of the continued market improvement.
Total company revenue in the second quarter was $1.7 billion, while Adjusted EBITDA was at $144.3 million.
In total, TechnipFMC reported inbound orders of $1.6 billion, with $268.2 million for Surface Technologies. Backlog ended the period at $360.4 million.
For the full year, the company expects a Subsea revenue in a range of $5.2 – 5.5 billion, which increased from the previous guidance range of $5 – 5.4 billion.
"Second quarter results reflect another strong quarter for our company. Total company revenue improved sequentially to $1.7 billion, with both Subsea and Surface Technologies segments reporting an adjusted EBITDA margin of 11 percent," said Doug Pferdehirt, TechnipFMC chairman and CEO of TechnipFMC.
"In Subsea, we demonstrated our ability to continue winning, with inbound totaling $1.3 billion for the quarter. The order strength in the first half of the year has been indicative of the continued market progression we outlined last year. Year-to-date, we have announced ten awards, of which 50 percent will be executed as integrated projects. This included the addition of two new iEPCI clients in the quarter."
To remind, in Q2 2021, TechnipFMC's Subsea division secured contracts for the Captain Enhanced Oil Recovery (EOR) project, for the Patola field, Petrobras' Buzios 6-9 fields, Equinor's Kristin Sør, and for the Jubilee South East development project.