Teekay books extensions for FPSO duo. Eyeing future redeployment options
Teekay Offshore has won extensions for its FPSO duo Petrojarl Cidade de Rio das Ostras, and Voyageur Spirit in Brazil and the UK, respectively.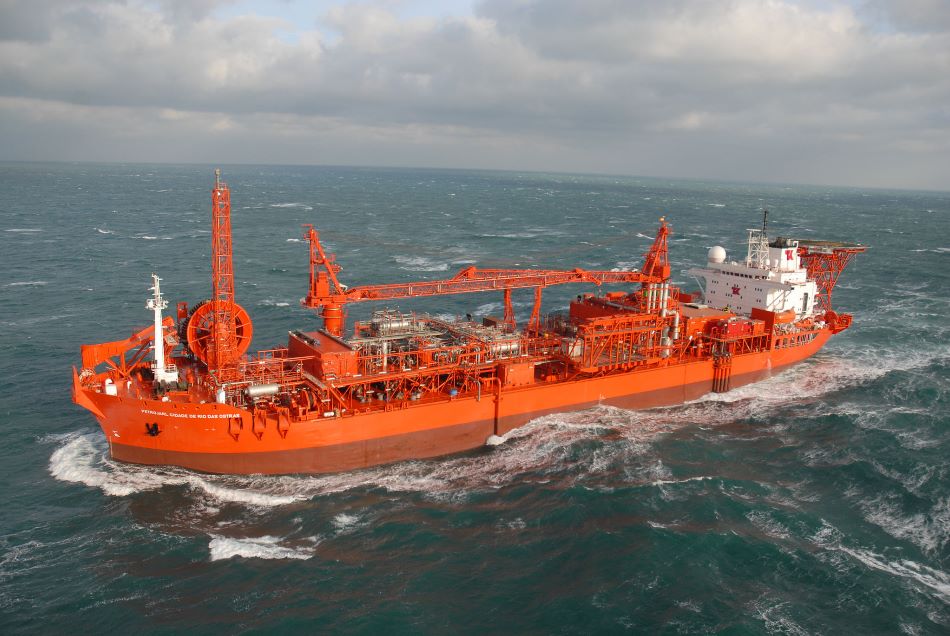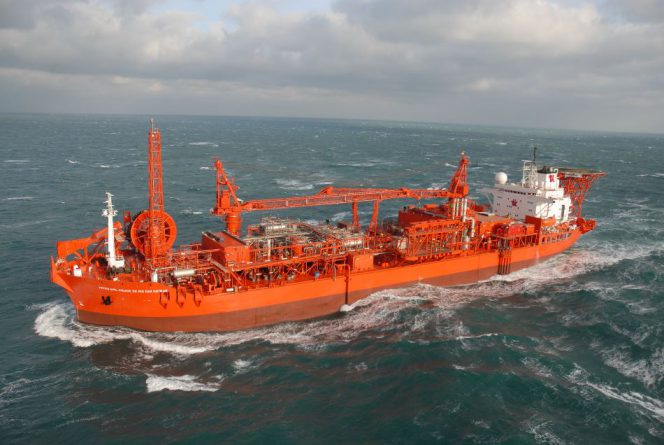 In Brazil, the national oil company Petrobras has elected to extend the contract the Ostras a least till November 2018.
Teekay Offshore revealed the extension news on Thursday while presenting its quarterly results.
Teekay said the extension with Petrobras had been agreed in July, adding that the Brazilian oil company would have further options to extend the charter until January at an increased rate relative to the option period of the previous contract extension.
In the UK, Teekay has secured a further one-year contract extension with Premier Oil to extend the employment of the Voyageur Spirit FPSO on the Huntington field in the North Sea to April 2020.
Compared to the current contract, Teekay said, the new one-year extension, which takes effect in April 2019, maintains the same fixed charter rate and oil production tariff elements, but provides additional upside from a formula based on oil price, regardless of production volume, which provides incremental cash flow upside to the company.
Both extensions were signed in July 2018.
Providing a comment on the two FPSO contract extensions Teekay Offshore said that in both cases, contract extensions represented material incremental cash flow contribution with no incremental investment by Teekay Offshore.
"These activities also extend the timeframe available to secure appropriate future redeployment opportunities and potentially delay or eliminate costs associated with lay-up between employment opportunities.  The Partnership continues to explore options for future redeployment opportunities for both assets," the company said.