Teekay LNG Partners updates on merger with Stonepeak
Bermuda-based shipping company Teekay LNG Partners says its common unitholders voted to approve the proposed acquisition by merger of Teekay LNG by NYC-based investment firm Stonepeak.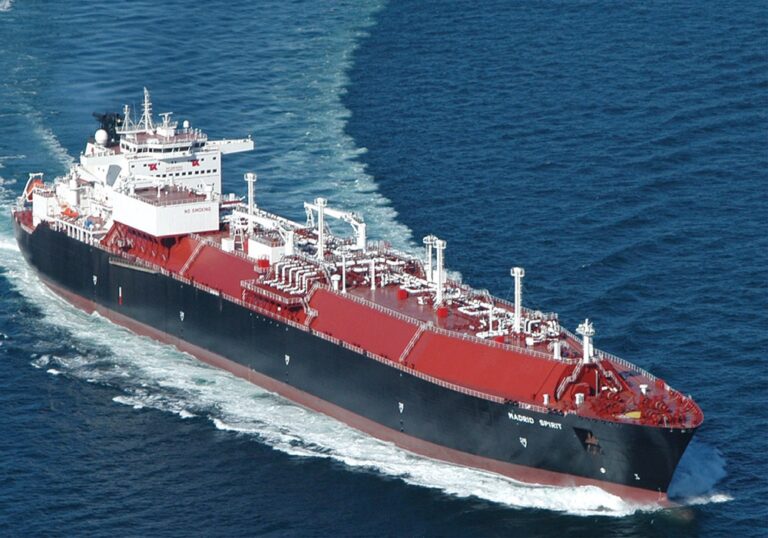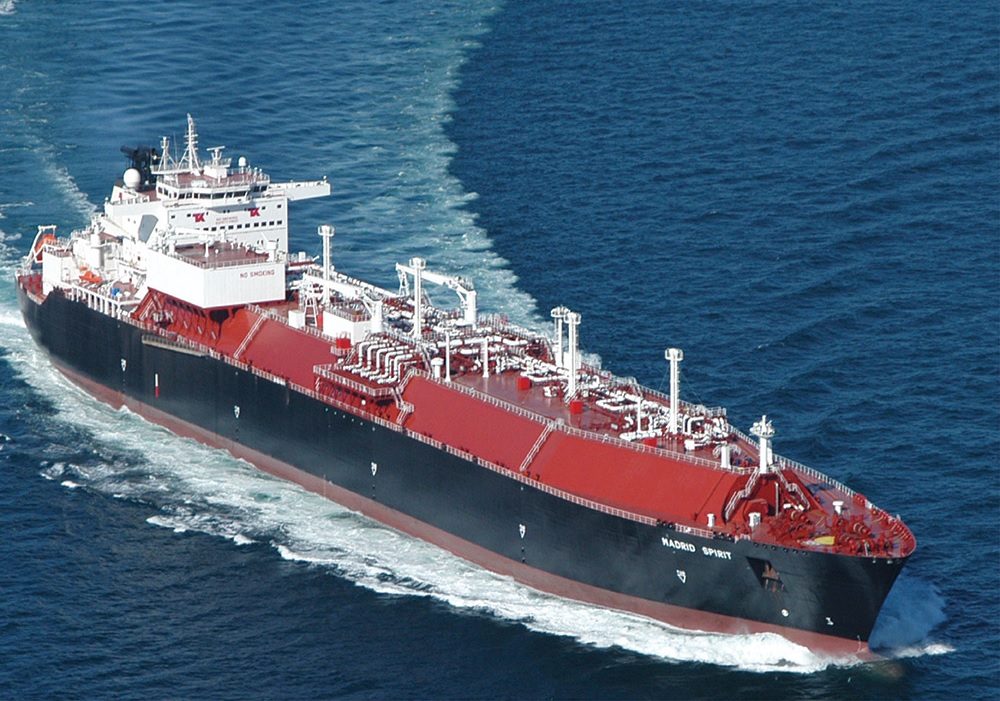 Teekay LNG owns and operates LNG carriers. It provides LNG services primarily under long-term, fee-based charters through its interests in 47 LNG carriers, 21 mid-size LPG carriers, and seven multi-gas carriers. In addition, Teekay LNG owns a 30 per cent interest in an LNG regasification terminal.
In October, Teekay LNG Partners and Stonepeak entered into a merger agreement. Under this, Stonepeak has set to buy all the issued and outstanding common units representing limited partner units in Teekay LNG for about $6.2 billion.
On 1 December, Teekay LNG held a special meeting of common unitholders, whereby they voted to approve the proposed acquisition.
In addition, Teekay LNG has received all required customer approvals to complete the merger.
Upon closing of the merger, Teekay LNG's common unitholders will receive $17.00 per common unit in cash.
The mergerwill close in mid-January 2022.