Teekay orders shuttle tanker duo for North Sea ops
Teekay Offshore has ordered two more LNG-powered shuttle tankers from Samsung Heavy Industries, on top of four already on order.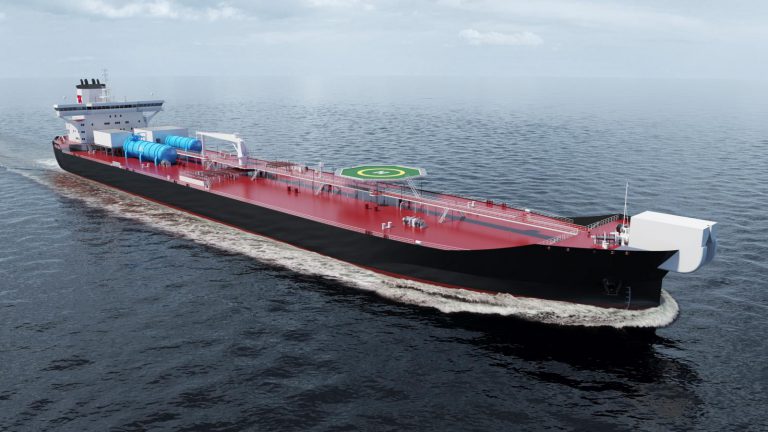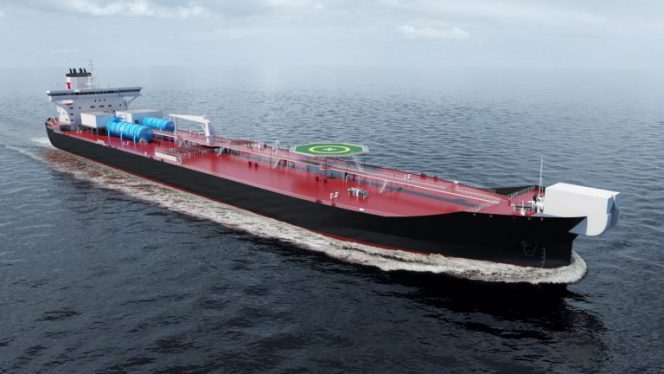 The shipowner on Thursday confirmed the order for two Aframax DP2 shuttle tanker newbuildings had been placed in late July. A shuttle tanker is a vessel used for offloading of oil from offshore installations, as an alternative to constructing oil pipelines.
"These newbuildings will be constructed based on Teekay Offshore's New Shuttle Spirit design which incorporates proven technologies to increase fuel efficiency and reduce emissions, including LNG propulsion technology," Teekay Offshore said.
Upon expected delivery in late-2020 through early-2021, these vessels will join the Teekay's CoA shuttle tanker portfolio in the North Sea.
Ingvild Sæther, President, and CEO of Teekay Offshore said: "Last week, we reached another important milestone for our shuttle tanker franchise with the order of two LNG-fueled Aframax DP2 shuttle tanker newbuildings, which we expect will further strengthen our position as the leading provider of CoA shuttle tanker services in the North Sea.
"Our customers require a reliable, long-term solution for securing offtake services from a large proportion of current and future production in the North Sea and these state-of-the-art newbuildings, together with our four existing newbuildings under construction, demonstrate our ongoing commitment to our shuttle tanker franchise and our customers."
South Korea's Samsung Heavy Industries in July cut steel for the first of now six E-Shuttle tankers being built for Teekay. Teekay has described this Shuttle tanker series as "the most environmentally friendly shuttle tankers ever built. "
The 130,000 dwt vessels will operate on both liquefied natural gas (LNG) as the primary fuel, and a mixture of LNG and recovered volatile organic compounds (VOCs) as the secondary fuel.
Offshore Energy Today Staff