Tellurian names new CEO, adds to board
US LNG export project developer, Tellurian has appointed a new president and CEO, and added to its board of directors.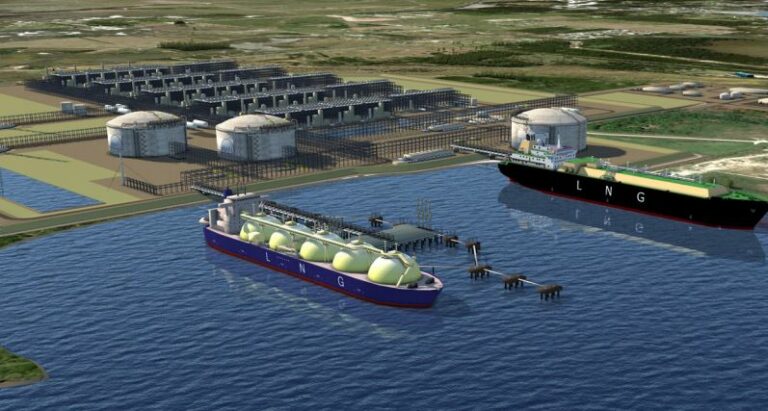 The company said on Monday, it has appointed Octávio Simões as president and CEO, while Jonathan Gross and Jean Abiteboul have been named independent board members.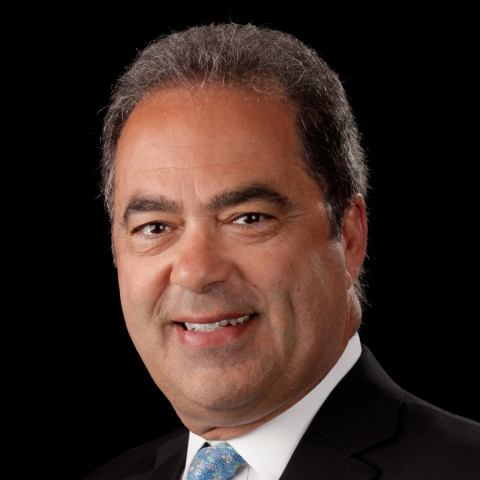 Simões was president and CEO of Sempra LNG & Midstream where he was responsible for all liquefied natural gas (LNG) and natural gas midstream activities. These include Cameron LNG, a 12 million tonnes per annum (mtpa) liquefaction facility that came onstream with first LNG exports in August 2019.
Simões joined Tellurian as executive vice president, LNG marketing and business development.
Additionally, the company said that as independent directors, Jonathan Gross and Jean Abiteboul bring vast upstream and LNG marketing experience to the board.
Jonathan Gross is an oil and gas consultant and his company Jexco provides upstream exploration and geological services.
Formerly, he was a senior vice president of Energy Partners, and also worked at Kuwait Energy Company and Cheniere Energy.
He served on the board of directors for Cheniere Energy Holdings from 2014 to 2018.
Jean Abiteboul is president of GIIGNL, the Paris-based International Group of LNG Importers founded in 1971.
He was formerly president of Cheniere Marketing and an executive officer of Cheniere Energy.
Abiteboul began and spent the majority of his career at Gaz de France (now Engie), serving in various executive capacities and on various boards.
Tellurian's former President and CEO Meg Gentle is departing the company, Tellurian said.