Tenders canceled for Poland-Lithuania submarine interconnector
Two tenders have been canceled for a submarine interconnection project that is set to link Lithuania's and Poland's electricity systems due to exceeding the investment budget in the offers.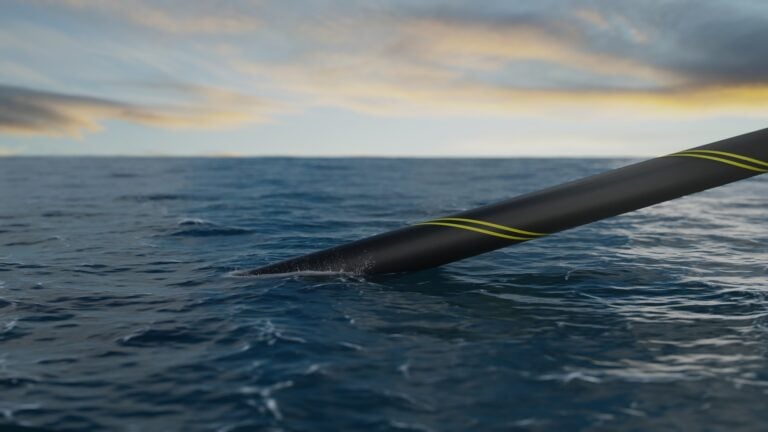 Lithuanian transmission system operator (TSO) Litgrid has decided to cancel the procedure for selecting a cable contractor for the Harmony Link project. 
As a consequence, the Polish TSO PSE also canceled the tender for the construction of converter stations for the interconnector.
According to PSE, the total cost of the investment, taking into account the submitted offers, would amount to approximately €1.6 billion and would significantly exceed its budget, estimated at €680 million. 
PSE and Litgrid plan to carry out new proceedings for the construction of the Harmony Link connection.
Harmony Link will comprise a submarine cable power line of approximately 330 kilometers and will connect the Žarnoviec substation in Poland with the future Darbėnai substation in Lithuania.
The 700 MW high-voltage direct current (HVDC) cable will be the second electricity interconnection between Lithuania and Poland, as the LitPol Link has been in operation since 2016.
Construction of the interconnection is expected to be completed in the first quarter of 2028.