Teras Offshore inks € 69 million contract for TPC Changhua Phase II
Teras Offshore, a wholly owned subsidiary of Ezion Holdings, has signed a deal worth USD 83.4 million (around EUR 68.7 million) for the transportation and installation of 31 9.5 MW offshore wind turbines at Taipower Offshore Wind Project Phase II (TPC Changhua Phase II).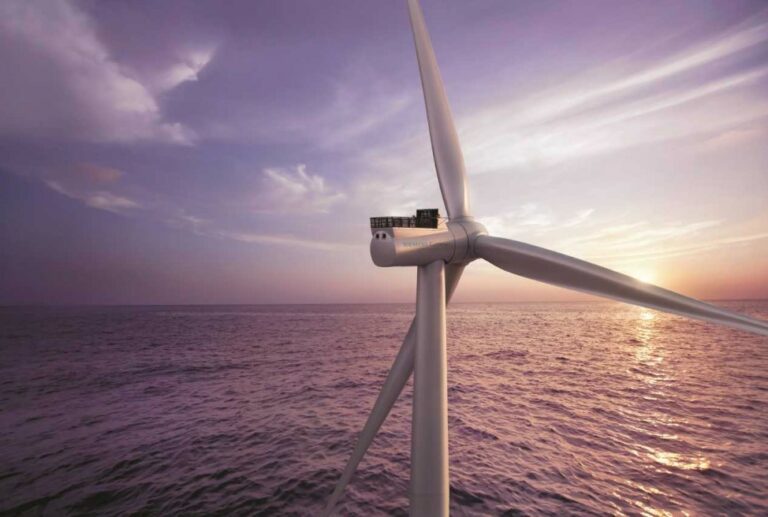 The contract was awarded by Foxwell, an affiliate company of Shinfox Corp, which won the tender from Taiwan Power Company (TPC) to develop the project in June, under a contract valued at a total of TWD 62.89 (around EUR 1.8 billion).
The wind farm, located approximately 14.7 kilometres west of Lukang in Changhua County, is expected to come online by September 2025. According to information from June, the project will feature Siemens Gamesa wind turbines.
Shinfox was scheduled to start offshore surveys, including geological seabed investigations, this year. The detailed design is set to be carried out in 2021 and the following year the manufacturing of substructures, wind turbines and related equipment will begin. The installation of subsea cables, foundations and wind turbines is expected to be done in 2024 and 2025.
The TPC Changhua Phase II was one of the eleven offshore wind projects selected by the Taiwanese government in April 2018 to be developed by 2025. Taipower is currently developing the 109.2 MW TPC Changhua Phase I wind farm expected to be completed by the end of the year.