TGE inks tank deal for Huizhou LNG terminal
TGE Shanghai, a unit of TGE Gas Engineering, has signed a tank engineering, procurement, and construction (EPC) contract with Guangdong Huizhou LNG.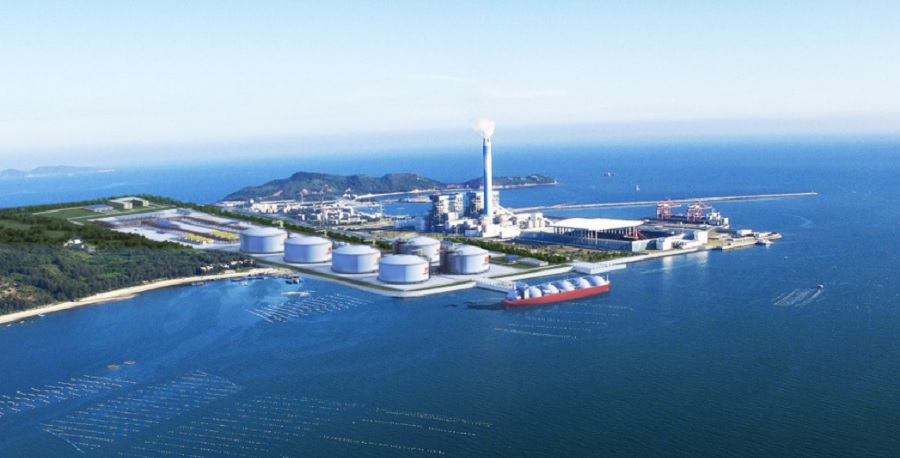 The contract includes three 200,000 cubic metres prestressed full containment LNG tanks and related supporting facilities.
Earlier, Guandong Energy offcially started the beginning of the LNG terminal construction. The terminal is located in Huizhou, southeast Guangdong Province, China.
The tank EPC project also encompasses a design with a receiving scale of 4 million tonnes per year and a maximum processing capacity of 6.1 million tonnes per year.
Mechanical completion will be achieved on 31 January 2024, the company says. The commissioning of three tanks will be completed on 31 March 2024.
In the end, the parties involved see commercial operation of the project as further promoting their carbon-neutral strategies.