The first hydrogen-supply chain project to start operations
A Japanese-Australian consortium sets off the production of hydrogen from brown coal in the Hydrogen Energy Supply Chain (HESC) pilot project in Australia.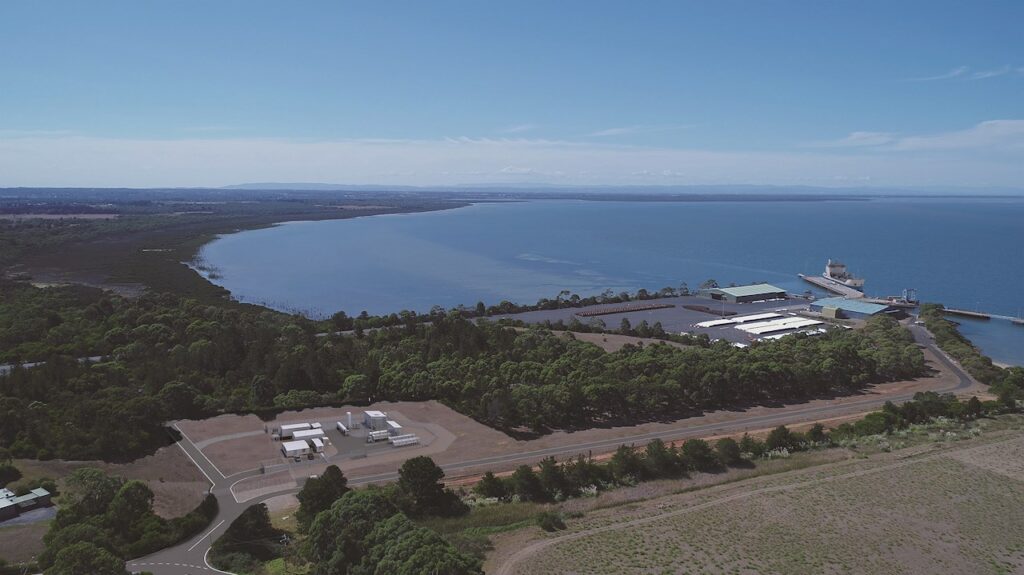 The HESC Pilot is developing a complete hydrogen supply chain, creating hydrogen gas via the gasification of Latrobe Valley coal, transport to the Port of Hastings for liquefaction, and shipment to Japan. The operations are about to start at both Victorian sites.
The 500 million Australian dollars (USD $388m) project is run by Kawasaki Heavy Industries.
It is being delivered by a consortium of industry partners from Japan and Australia including Kawasaki Heavy Industries, J-POWER, Iwatani Corporation, Marubeni Corporation, AGL and Sumitomo Corporation, and is supported by the Victorian, Australian and Japanese governments.
The pilot project wants to demonstrate liquefied hydrogen can be produced commercially and exported safely overseas.
This is the world's first international integrated hydrogen supply chain and a great leap forward for Australia's ambition to be a key player in the global hydrogen economy. It also plays a key role in helping Japan meet its target of net-zero carbon emissions by 2050.
Hirofumi Kawazoe from Hydrogen Engineering Australia (Kawasaki's subsidiary company based in Melbourne) commented: "The next major HESC Pilot development will be the first shipment of hydrogen between Australia and Japan, aboard the world's first purpose-built liquefied hydrogen carrier, the Suiso Frontier. The eyes of the world will be on Victoria, when shipments of liquefied hydrogen commence in 2021."
The Victorian and Commonwealth Governments' CarbonNet Project is developing in parallel with HESC. It is considered to be essential for the hydrogen pilot's commercialisation.
If both projects are commercialised, CO2 captured during hydrogen production would be transported and stored by CarbonNet using carbon capture and storage (CCS) technology. Rather than entering the atmosphere, CO2 emissions will be safely stored in rocks 1.5 kilometres beneath Bass Strait.
Jeremy Stone from J-POWER Latrobe Valley said: "We estimate our project could reduce CO2 emissions by 1.8 million tonnes per year, equivalent to the emissions of some 350,000 petrol cars."