The Ocean Cleanup: Countdown Begins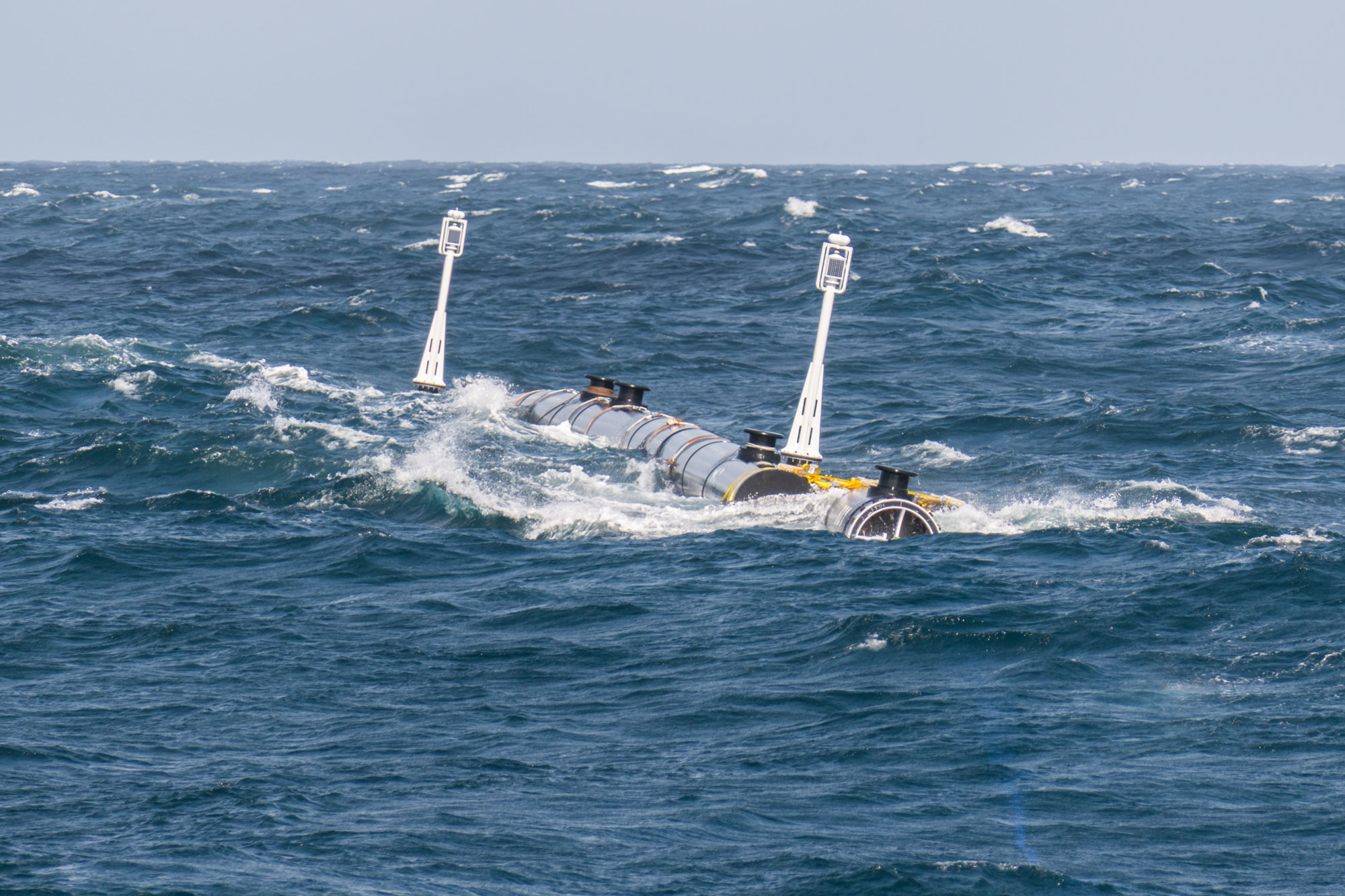 ---
On September 8, The Ocean Cleanup foundation will launch the world's first ocean cleanup system from its assembly yard in Alameda, through the San Francisco Bay, toward the infamous Great Pacific Garbage Patch.
As informed, the assembly of System 001 will be finalized on August 30, after which it will be lowered into the Seaplane Lagoon.
In exactly two weeks, we will launch our first cleanup system from San Francisco, into the Great Pacific Garbage Patch. We would like you to join us for this milestone, either in person or online. For schedule, viewing spots and the livestream, visit: https://t.co/1BtgT8VOAz

— The Ocean Cleanup (@TheOceanCleanup) August 25, 2018
In the evening of September 7, the system will be transferred from the lagoon to make new tow with Maersk Supply Service's AHTS, Maersk Launcher, at Anchorage 8. A second vessel will be fixed to the aft of System 001 to maintain a stable position.
From there, the system will be towed to the Pacific Ocean, passing near the Bay Bridge, Treasure Island, Alcatraz and the Golden Gate Bridge.
Apart from the towing and installation, Maersk Supply Service will also monitor the cleanup system.
The Great Pacific Garbage Patch is located 1,200 nautical miles off the coast of San Francisco.
In the long-term, the foundation plans to install at least 60 systems to remove 50% of the 80,000 tons of plastic in the Great Pacific Garbage Patch within five years.
Image Courtesy: The Ocean Cleanup