Thematic session: Competing for marine space
The Exclusive Economic Zones of coastal countries, especially in the North Sea and Baltic Sea, are increasingly used for economic activities.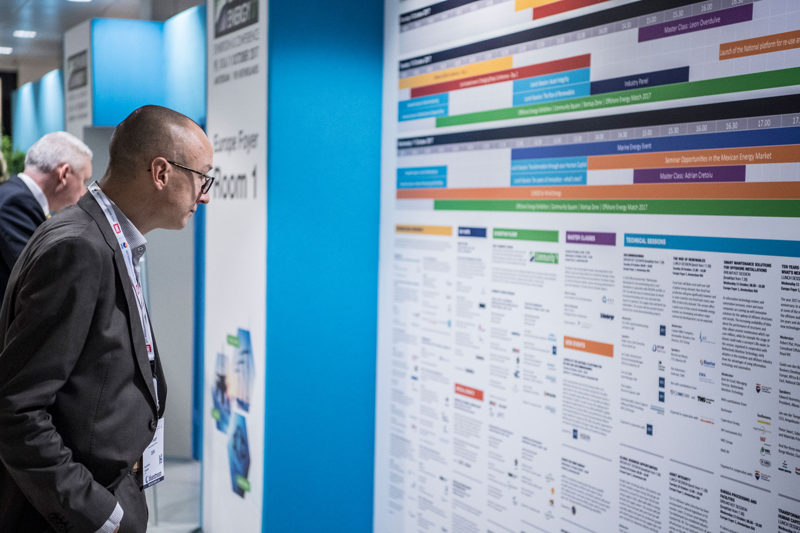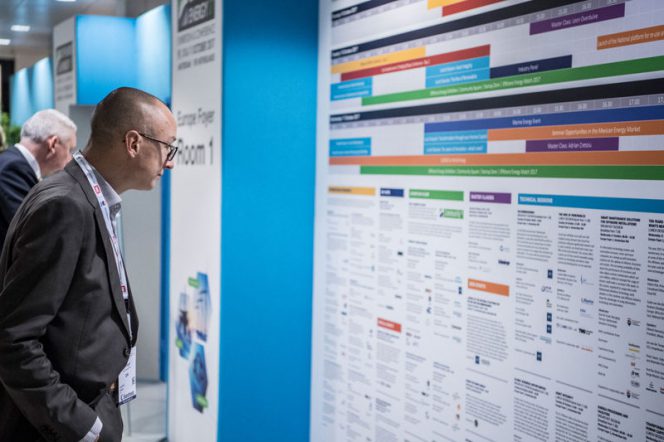 These include oil & gas production, wind and marine energy production as well as shipping, commercial fishery and aquaculture. So many different interests on so little space asks for marine spatial planning.
The Offshore Energy Thematic session: Competing for marine space looks at the current and expected future competition for marine space and gives an update on regulations affecting oil & gas and renewable energy production at sea.
As part of the Offshore Energy conference program, which includes 4 keynotes and nine thematic sessions, this business intelligence Thematic Session will take place on October 23 from 12.00 – 14.00 hrs. Find out more on the full program here.
Offshore Energy 2018
Offshore Energy attracts a global audience of offshore energy professionals and features an exhibition where over 600 companies will showcase their products and services. Offshore Energy covers both the exploration and production of the conventional energy resources, oil & gas, and the renewable part of the energy mix such as offshore wind and marine energy. It is the place to find out where the future of energy is heading.
---
This year's Offshore Energy Exhibition & Conference will be held on (22), 23 & 24 October 2018.