Thematic session: Decommissioning and re-use
Decommissioning and re-use of oil and gas platforms and also of wind turbines is becoming a business of its own. This session looks at recent decommissioning projects and what has and can be done to work cost efficiently and cost-effectively.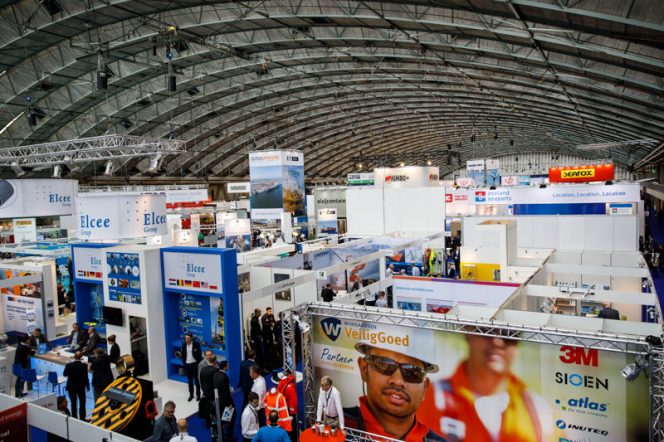 ---
Paul Jacob Bins (DecomPartners), Erik Kreft, Project Lead Re-use & Decommissioning (EBN), Morten Dallov Ibsen, Advisor (NIRAS), Jacqueline Vaessen, General Manager (Nexstep), Roger Esson, Decommissioning Solution Centre Manager (OGTC) and Nils Cohrs, Head of Decommissioning and Ian Fozdar (both from OGA) will focus on planning, innovation and cooperation, along the supply chain as well as across nations.
This Thematic Session is part of the Offshore Energy conference program, which includes 4 keynotes and nine thematic sessions, this technical content Thematic Session will take place on 24 October from 15.00 – 17.00 hrs. Find out more on the full program (link: https://www.offshore-energy.biz/decommissioning-and-re-use).
Offshore Energy 2018
Offshore Energy attracts a global audience of offshore energy professionals and features an exhibition where over 600 companies will showcase their products and services. Offshore Energy covers both the exploration and production of the conventional energy resources, oil & gas, and the renewable part of the energy mix such as offshore wind and marine energy. It is the place to find out where the future of energy is heading.
This year's Offshore Energy Exhibition & Conference will be held on (22), 23 & 24 October 2018.
Related news
List of related news articles