Thematic session: Late life operations
In the North Sea region as well as in other mature basins oil and gas operators constantly have to ask themselves whether their ageing wells, platforms and associated infrastructure equipment are still economic to operate.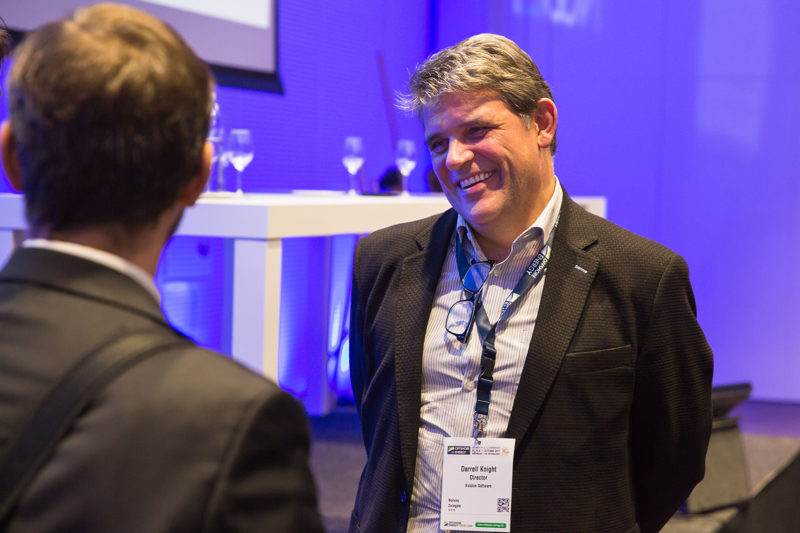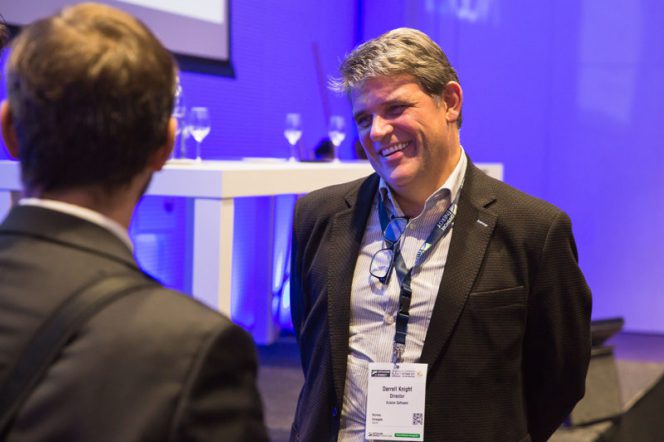 The Offshore Energy Thematic session: Late life operations looks at late-life strategies and technologies, focusing on reducing operational costs and maximizing value creation for companies, investors and resource holders from late phase operations.
As part of the Offshore Energy conference program, which includes 4 keynotes and nine thematic sessions, this technical content Thematic Session will take place on 24 October from 09.00 – 11.00 hrs. Find out more on the full program here.
Offshore Energy 2018
Offshore Energy attracts a global audience of offshore energy professionals and features an exhibition where over 600 companies will showcase their products and services. Offshore Energy covers both the exploration and production of the conventional energy resources, oil and gas, and the renewable part of the energy mix such as offshore wind and marine energy. It is the place to find out where the future of energy is heading.
---
This year's Offshore Energy Exhibition & Conference will be held on (22), 23 & 24 October 2018.