Tidal energy scheme in Liverpool eyes consenting management services
Liverpool City Region Combined Authority (LCRCA) is looking to secure consenting management services to advance the development of the Mersey tidal range project.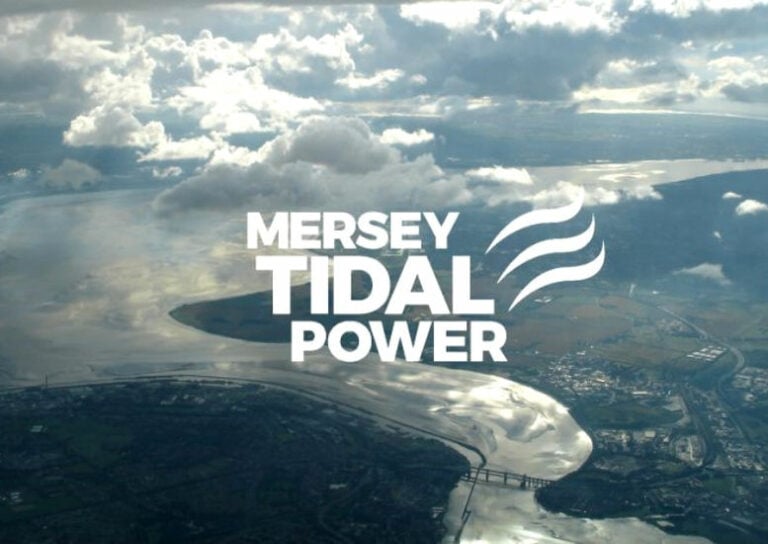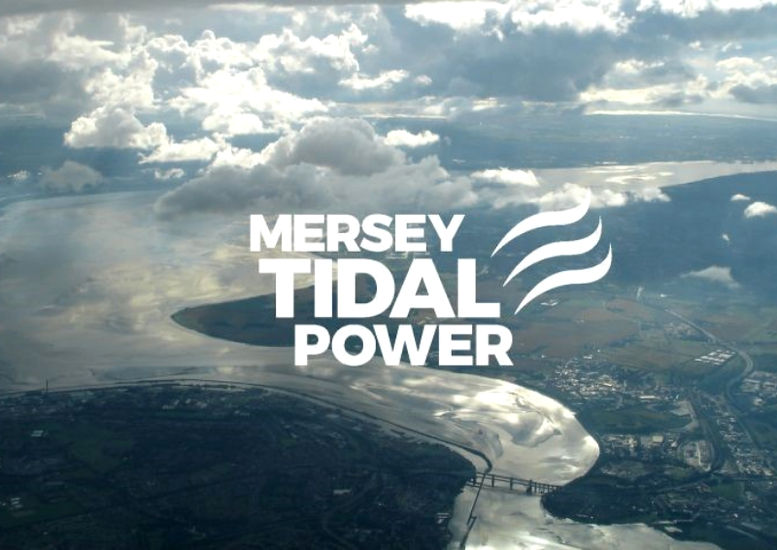 Over the last few years, the LCRCA has undertaken early technical work to develop the potential scope of the tidal range scheme, which could be up and running within a decade and play a huge role in the region's push to net zero carbon by 2040.
Now, the LCRCA is looking for the provider of consenting management services for the scheme – dubbed Mersey Tidal Power Project – to progress it from current status to a scoping opinion, and preparation for the next phase to development consent order submission and determination.
The consenting management services include consenting leadership, stakeholder engagement, environmental impact assessment (EIA) and specialist support services.
The support required relates to consenting management and all associated activities for the development consent order, including EIA, habitat regulation assessments (HRA), water regulations and all other supporting consents and licenses.
The applications for the contract, worth €805,000 (£700,000), should be submitted by June 19, 2023.
LCRA noted it was unable to provide the some of the documents via open internet access, and as such, all interested bidders must sign a confidentiality agreement in order to gain access.
The proposed Mersey Tidal Power Project could create thousands of local jobs and supply the growing electricity needs of Liverpool City Region with clean and renewable energy, should the project come to fruition in the future.
The project has a development and deployment timescale over the next decade and an operational life of over 120 years, locking in the low-carbon generation for a century, with the potential to supply up to one million homes with clean energy.
Subscribe and follow
Offshore Energy – Marine Energy LinkedIn