TMC to deliver compressor system for Petrobras FPSO
TMC Compressors, a Norwegian supplier of compressed air systems for marine and offshore use, has been contracted to supply a large marine compressed air system for Petrobras' Mero 3 floating, production, storage and offloading (FPSO) vessel, which will operate offshore Brazil.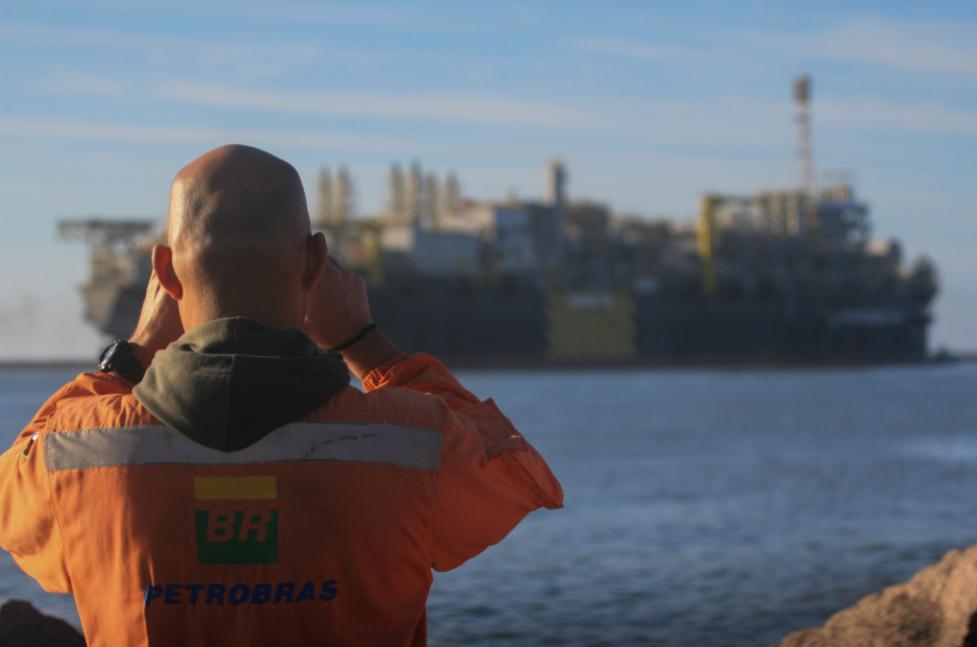 TMC Compressors reported on Wednesday that the marine compressed air system for the Mero 3 FPSO (Marechal Duque de Caxias) – destined for the Santos basin – would consist of large-capacity service and instrument air compressors with associated air dryers and filters. The value of the contract was not disclosed.
The firm will manufacture the marine compressed air system in Europe and deliver it to the chosen fabrication yard. This FPSO will be deployed at the Libra block in the pre-salt Santos basin, located 180 kilometres off the coast of Rio de Janeiro, offshore Brazil. The oil production in this block started in November 2017 with the 50,000-barrel-per-day Pioneiro de Libra FPSO.
Hans Petter Tanum, TMC's director of sales and business development, commented: "As this is a large FPSO that operates far from shore, it needs a highly reliable, high-capacity marine compressed air system on board. We are also designing it so that the vessel crew can maintain the system by themselves, thereby reducing the need for offshore travel."
To remind, Petrobras signed a letter of intent with Malaysia International Shipping Corporation Berhad (MISC Berhad) for the chartering and provision of an FPSO to be installed at the Mero 3 development in August last year. Last month, PJ Valves won two FPSO valve contracts and one of these is for the Mero 3 FPSO.
The firm will deliver a range of shutdown, ball, globe and check valves supplied in carbon stainless-steel, super duplex and nickel aluminium bronze material for the Mero 3 FPSO. This FPSO will be the third unit to be installed in the Mero field and is expected to have a processing capacity of 180,000 b/d of oil and 12 MMcm/d of gas.
Mero is a project under Libra Consortium responsibility, in which Petrobras is the operator with 40 per cent with partners Shell Brasil with 20 per cent, TotalEnergies with 20 per cent, CNODC and CNOOC Limited with 10 per cent each, together with Pré-sal Petróleo S.A. (PPSA) as manager of this contract.
The production of the first definitive Mero system (Mero 1) is scheduled to start in 2022, through FPSO Guanabara, followed by Mero 2 (FPSO Sepetiba), in 2023, and Mero 3 (FPSO Marechal Duque de Caxias), in 2024.
It is worth reminding that TMC Compressors was hired in September this year to supply the marine compressed air system for another floater and, under the terms of the deal, the firm would equip Woodside's Sangomar FPSO.