Tokyo Gas inks LNG supply deal with Shell
Japanese utility Tokyo Gas has executed a heads of agreement (HOA) with Shell Eastern Trading for the supply of liquefied natural gas (LNG).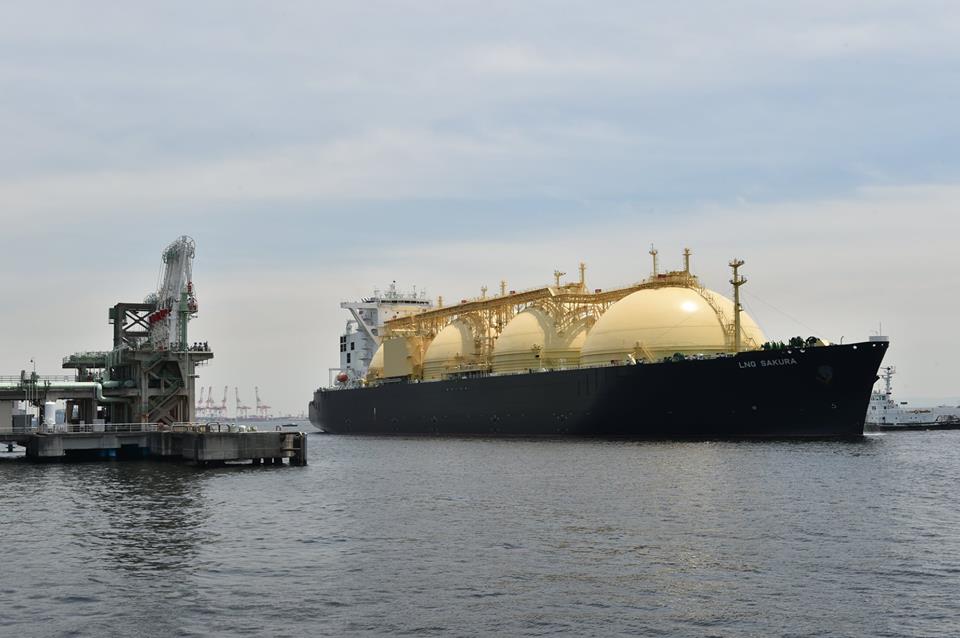 Since three years ago, Shell Eastern Trading and Tokyo Gas have been engaging in joint discussions to consider a new type of LNG agreement that can contribute to creating LNG demand.
As a result, for the first time among the two companies, Shell and Tokyo Gas have come up with a pricing formula that is based on coal indexation and included this to the agreement.
Under the agreement, Shell will supply LNG to Tokyo Gas from its global LNG portfolio, rather than from specific LNG projects.
The HOA will allow Tokyo Gas to secure a long-term, stable and competitive supply of LNG.
Commenting on the HOA, Kentaro Kimoto, Tokyo Gas's managing executive officer said, "With our long-term relationship and joint consideration, we were able to achieve an innovative agreement that would enhance further diversification of price indexation pursued by Tokyo Gas. We will continue to tackle new challenges that would contribute to the development of LNG industry."