TOP Ships Concludes Post-Delivery Financing of Its Newbuilds
Greek owner of ECO tankers TOP Ships has concluded financing agreements worth up to USD 45.8 million.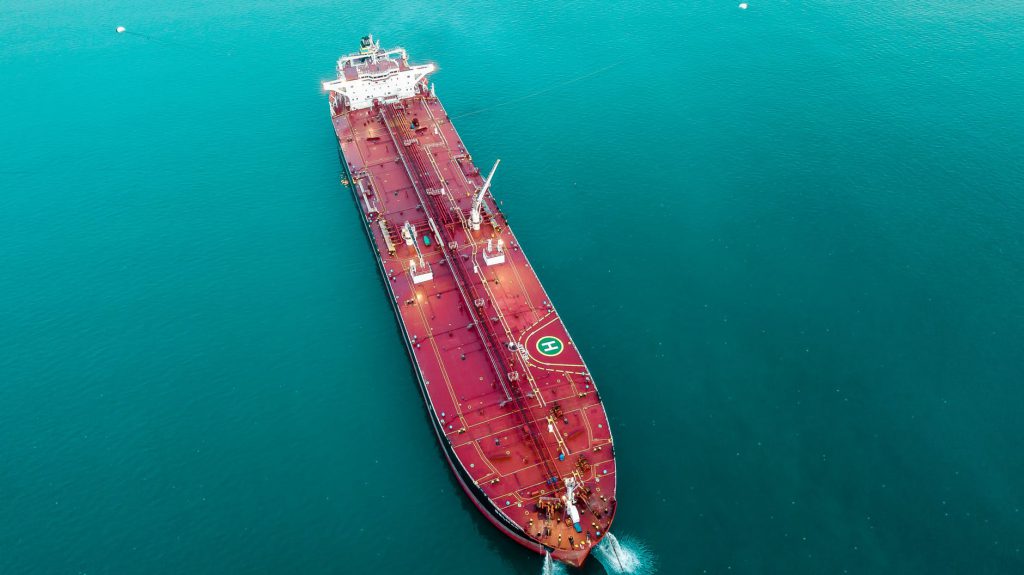 The financing will be used for two vessels: M/T Eco California, currently under construction at Hyundai Mipo Co. in South Korea and 2016-built oil and chemical tanker M/T Nord Valiant.
The financing is being provided by an undisclosed Chinese leasing company.  
"We are very pleased to have concluded this financing with a very high quality financier which essentially concludes the post-delivery financing of our current newbuilding fleet," Evangelos Pistiolis, Chief Executive Officer of the company said.
The announcement is being made on the heels of a USD 92.5 million financial deal TOP Ships inked for two Suezmax newbuilds under construction at Hyundai Samho Heavy Industries, also with an undisclosed Chinese leasing company.
The sale and leaseback agreements envisage for the two newbuilds to be sold following their delivery from the shipyard in April and May of 2019, respectively. The proposed financing deals include pre and post-delivery financing and have a term of seven years. The company can buy back the vessels after the three year anniversary of each vessel's delivery up until the expiry of the agreements.
TOP Ships focuses on the transportation of crude oil and petroleum products, and has a fleet of 14 ships dominated by MR2 tankers.
These include five newbuilds under construction at Hyundai Samho and Hyundai Mipo Dockyard, with four scheduled for delivery in 2019 and the final one in 2020. Furthermore, the company is set to take delivery of an MR2 tanker resale this year from Hyundai Mipo later this year. The ship was sold to Swiss Cargill International in July 2018, data from VesselsValue shows.