Overview page containing news articles
Automation
List of the highlighted articles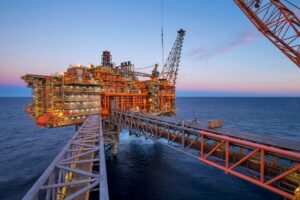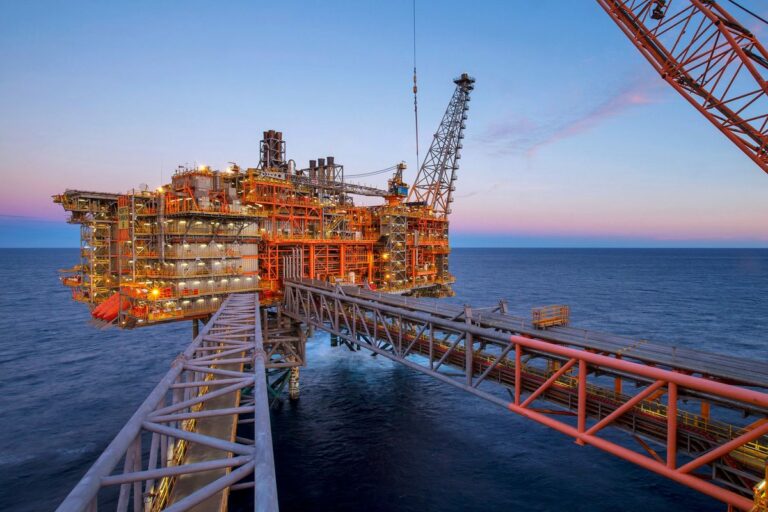 Woodside has joined forces with the industry to design a new offshore inspection system, expanding a...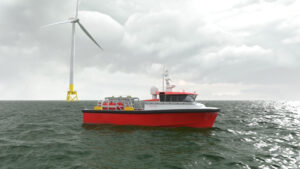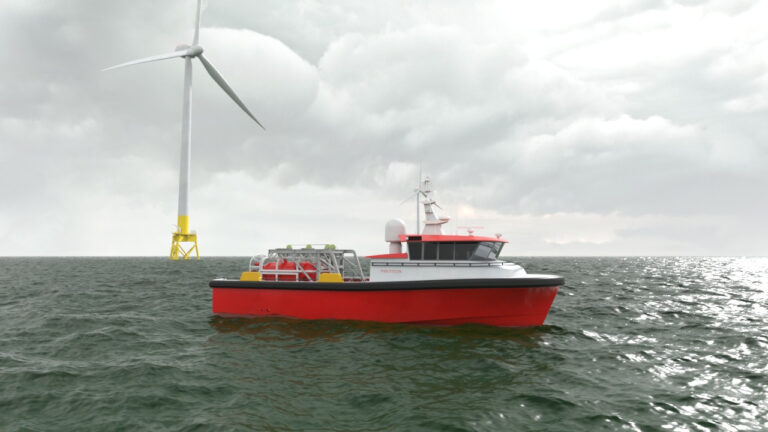 Diverse Marine has signed an agreement with Nauticus Robotics to construct the initial production ru...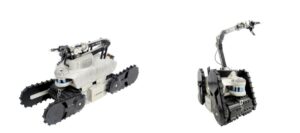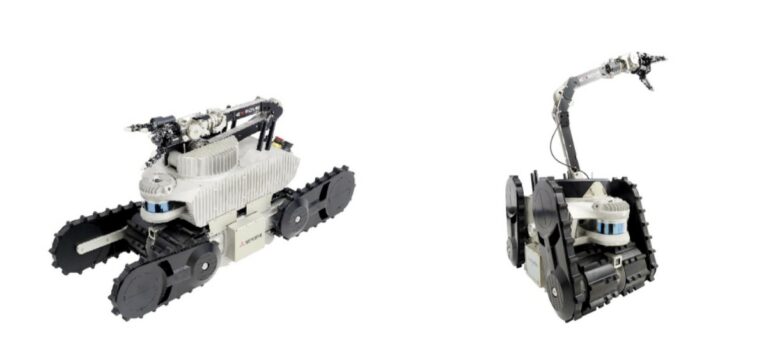 Yokogawa and Mitsubishi Heavy Industries have been selected to undertake an AI-enabled robot system ...
Subscribe to the daily newsletter
Daily news in your inbox?
The latest news and in-depth stories Daily news and in-depth stories in your inbox