Overview page containing news articles
Automation
List of the highlighted articles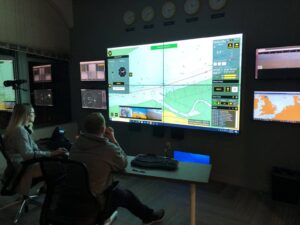 In a first between a maritime union and an autonomous technology company, American Maritime Officers...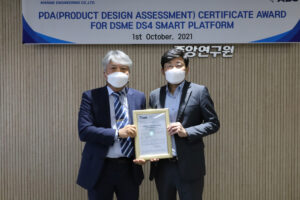 ABS has awarded ABS CyberSafety product design assessment (PDA) to the DS4 Smart Platform developed ...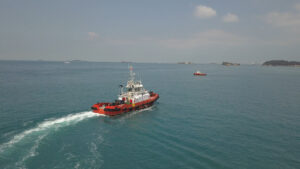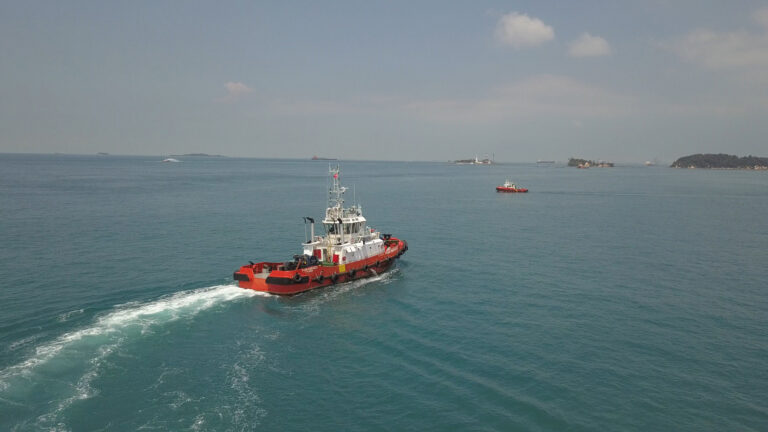 Classification society ABS has granted approval in principle (AIP) to technology in an autonomous tu...
Subscribe to the daily newsletter
Daily news in your inbox?
The latest news and in-depth stories Daily news and in-depth stories in your inbox