Overview page containing news articles
Automation
List of the highlighted articles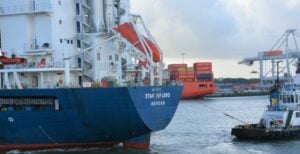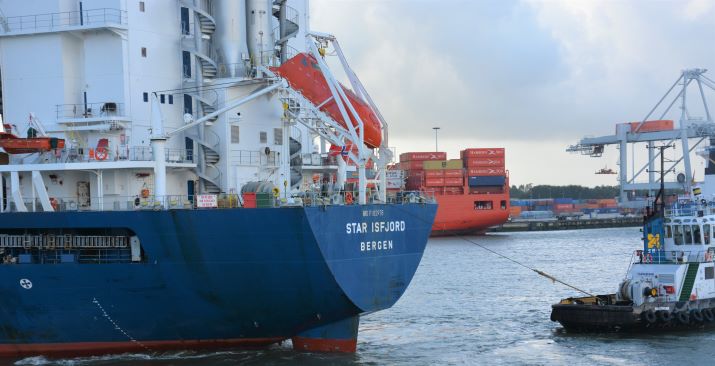 Artificial Intelligence and the advent of automated ships will pose difficult questions in determini...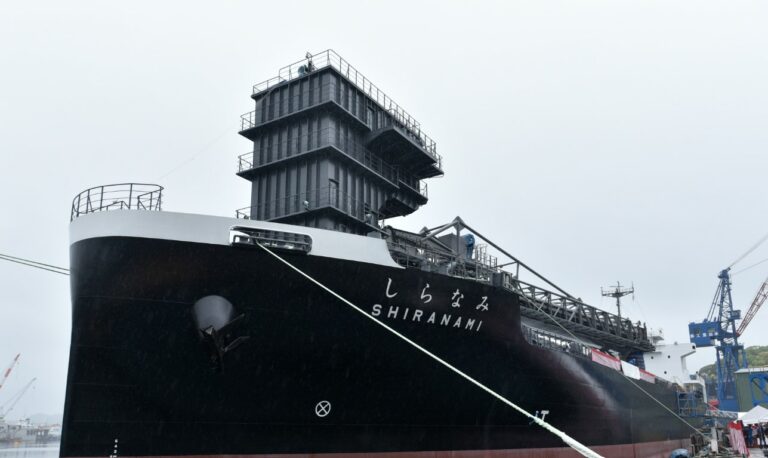 Japanese shipping company NYK Line has welcomed its coastal coal carrier Shiranami equipped with an ...

The Maritime and Port Authority of Singapore (MPA) and eight top classification societies have signe...
Subscribe to the daily newsletter
Daily news in your inbox?
The latest news and in-depth stories Daily news and in-depth stories in your inbox