Overview page containing news articles
Automation
List of the highlighted articles
Geo-data specialist Fugro has signed a collaborative agreement with UAE-based port operator Abu Dhab...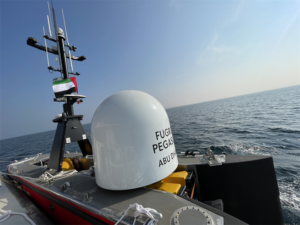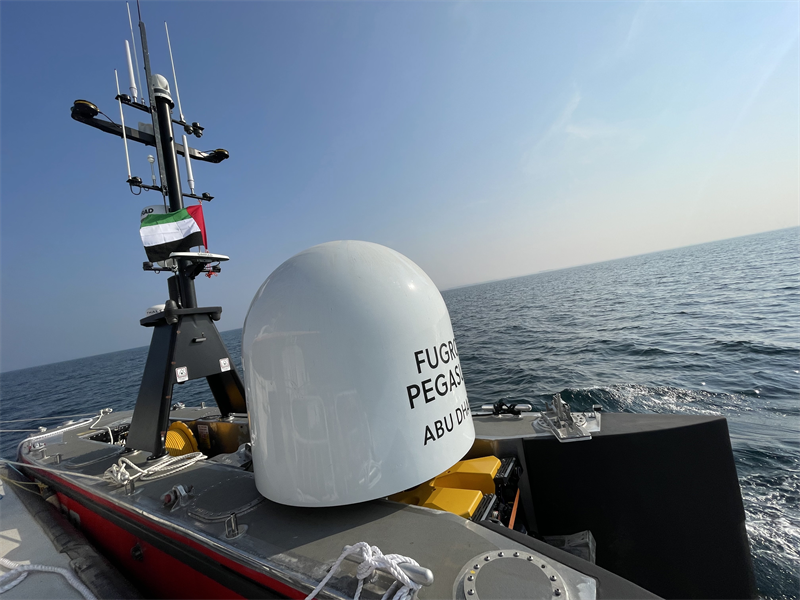 Fugro has launched its Blue Essence uncrewed surface vessel (USV) in Abu Dhabi, said to be the regio...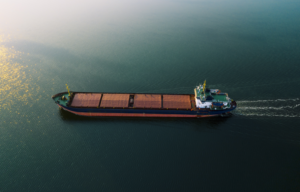 The shipping industry cannot take decisions in isolation anymore and must understand the true impact...
Subscribe to the daily newsletter
Daily news in your inbox?
The latest news and in-depth stories Daily news and in-depth stories in your inbox