Overview page containing news articles
Rules & Regulation
List of the highlighted articles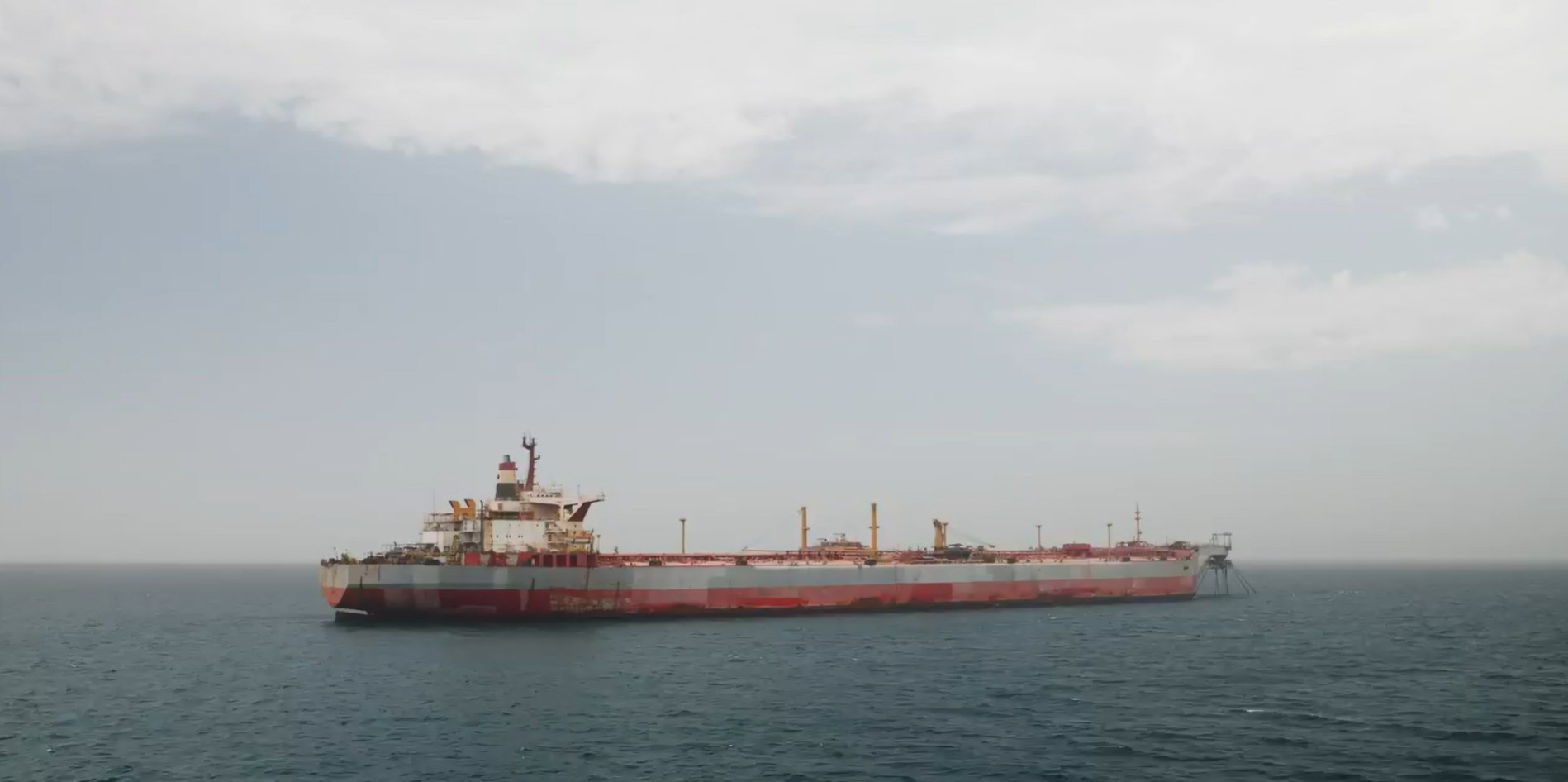 Salvage operations to transfer the oil from a rapidly decaying FSO, moored off Yemen, to a safe vess...
Norwegian regulator has carried out an audit of DNO's planning of drilling operations using an Odfje...
The UK Emissions Trading Scheme Authority (UK ETS) has announced a package of reforms to tighten lim...
Subscribe to the daily newsletter
Daily news in your inbox?
The latest news and in-depth stories Daily news and in-depth stories in your inbox