Overview page containing news articles
Rules & Regulation
List of the highlighted articles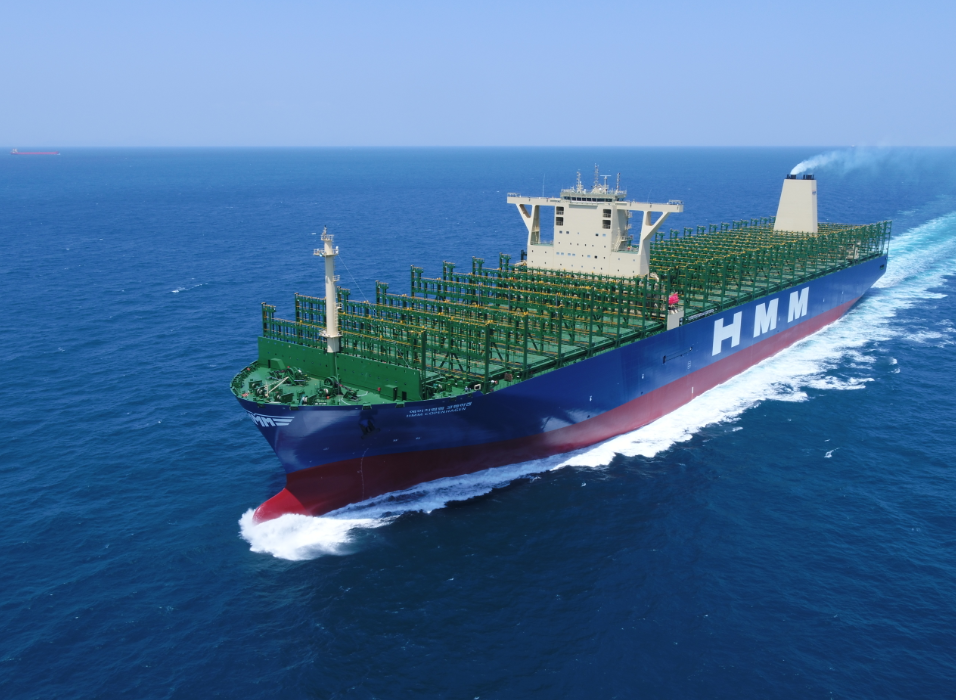 South Korea's shipping major HMM said that 99% of its owned vessels are well-placed to keep th...
Shell has submitted an environment plan (EP) for the installation of the drilling template on the Cr...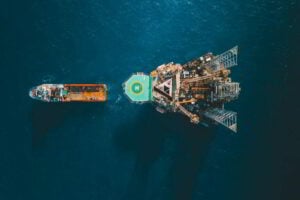 Multiple sources of supply vie for attention in the journey to net-zero, with renewables being crown...
Subscribe to the daily newsletter
Daily news in your inbox?
The latest news and in-depth stories Daily news and in-depth stories in your inbox