TotalEnergies books Valaris drillship
Offshore drilling contractor Valaris has been awarded a one-well contract for a drillship with Total for operations offshore Ivory Coast.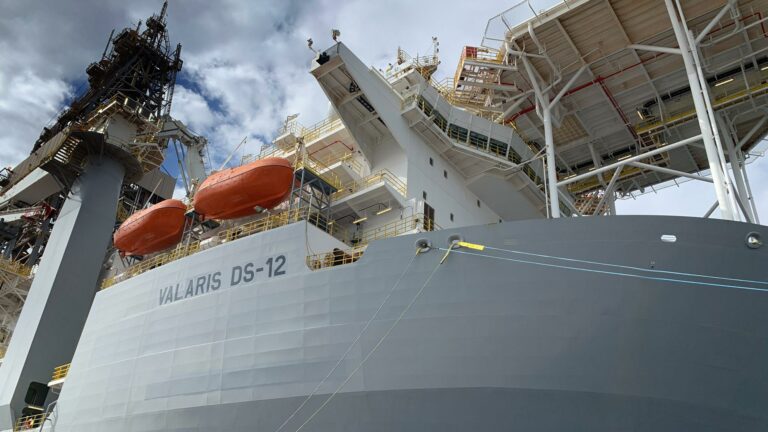 Valaris said on Tuesday that the contract has been awarded to the drillship Valaris DS-12. The contract is expected to start in the third quarter of 2021.
No further details about the contract have been provided by the rig owner.
Bassoe Offshore estimates that the rig's day rate will be around $200,000.
It is worth reminding that Total has recently moved forward with its transformation plans into a broad energy company with the latest milestone being the company's adoption of a new name – TotalEnergies – to reflect that transformation.
The Valaris DS-12 is a double hull DP drillship of a DSME 12000 design built in 2013.
The drillship has previously been used by BP for operations in Angola. BP used it late last year to drill on the Platina field in Block 18 offshore Angola.
According to Valaris' latest fleet status report from the beginning of May, the drillship is under contract with BP until December 2021 following a recent contract extension by the oil major.