Total delivers first LNG cargo to Foran Energy
French major Total said that earlier this month it had delivered the first cargo of liquefied natural gas (LNG) to Foran Energy in China.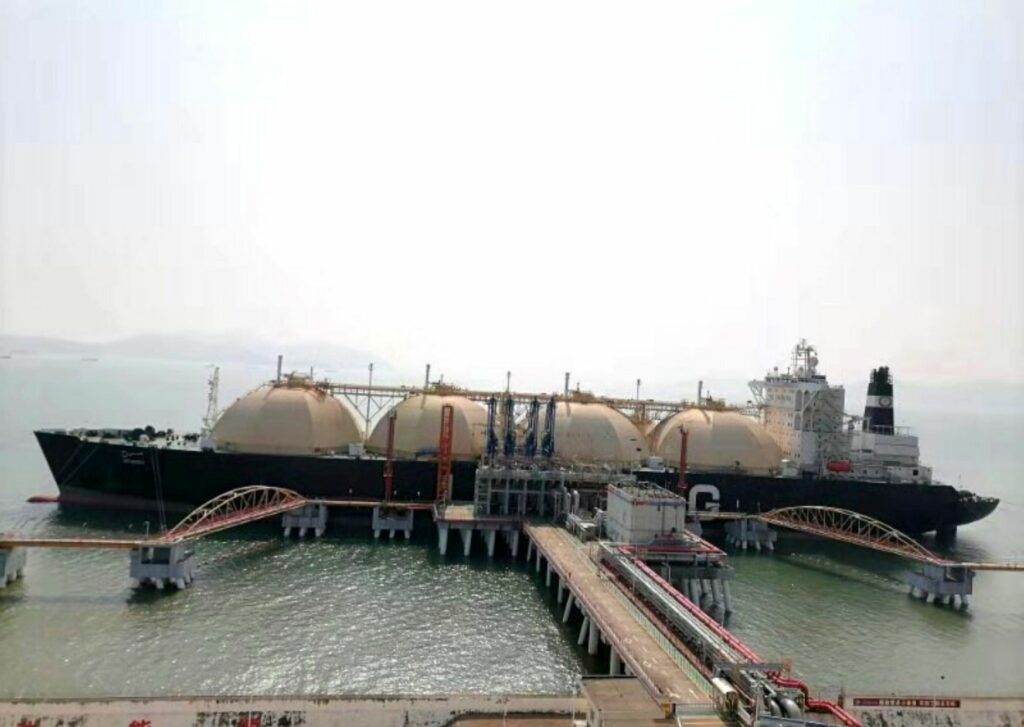 The company delivered a total of 136,000 cubic meters of liquefied natural gas to the Zhuhai LNG terminal, in China's Guangdong Province.
Foran Energy, is a local gas distributor in Foshan City. The company's main business involves city gas distribution, gas pipeline construction and operation, Total said in a brief statement through its social media channels.
The company commercializes more than 2 Bcm of natural gas annually.
With rapid economic development, China continues further along the road of energy transformation, meaning that demand for lower-carbon energy compared to coal, such as natural gas, is surging.
Total is the world's second-largest privately owned LNG player, with a global portfolio of nearly 50 Mtpa by 2025 and a global market share of around 10 per cent.