TotalEnergies books Shelf rig for Nigeria wells
Offshore drilling contractor Shelf Drilling has secured a contract for a jack-up rig with Total E&P Nigeria, a unit of TotalEnergies, for operations offshore Nigeria.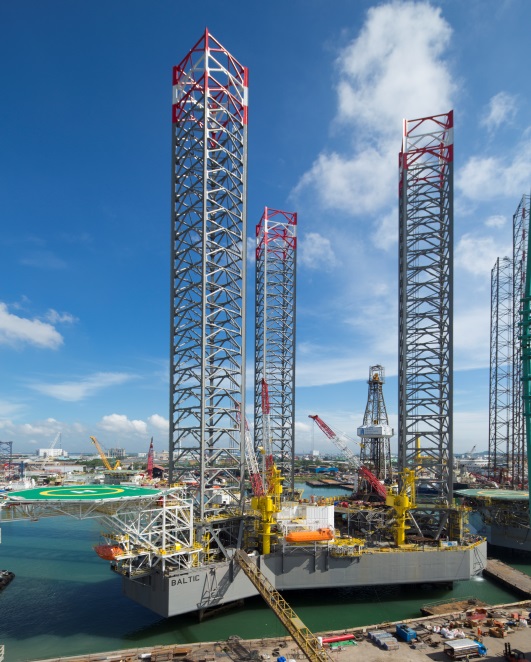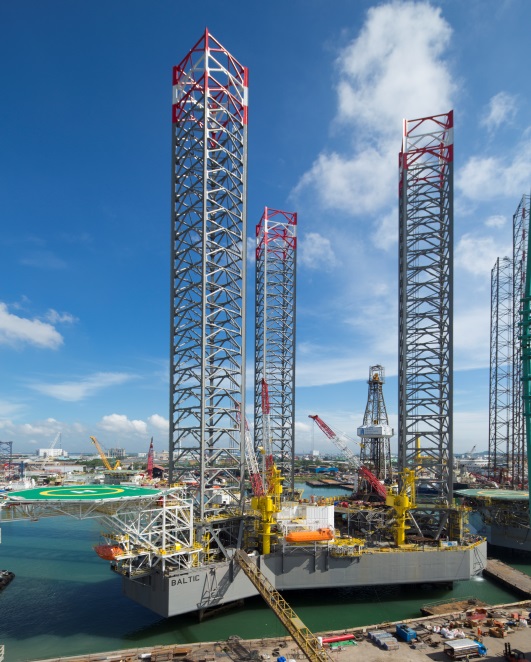 Shelf Drilling said on Tuesday that the contract was awarded to its Baltic jack-up rig. The contract duration is for five wells – estimated to be 380 days, plus an additional option period.
The rig owner also revealed that the contract is expected to start in June 2021 but it has not revealed any details about the value of the contract.
The Baltic jack-up rig is of a Marathon LeTourneau Super 300 design built in 1983 and upgraded in 2015.
This is not the rig's first gig with TotalEnergies. The rig previously worked for the French company in 2020. However, the contract was suspended in July last year.
According to Shelf Drilling's latest fleet status report, issued in May 2021, the Baltic rig was under contract in West Africa from January until May 2021. The name of the operator has not been revealed.