Tower Resources farms out Thali PSC to Beluga Energy
Africa-focused oil and gas firm Tower Resources has signed an agreement to farm-out a 49 per cent non-operating working interest in its Thali PSC offshore Cameroon to Beluga Energy.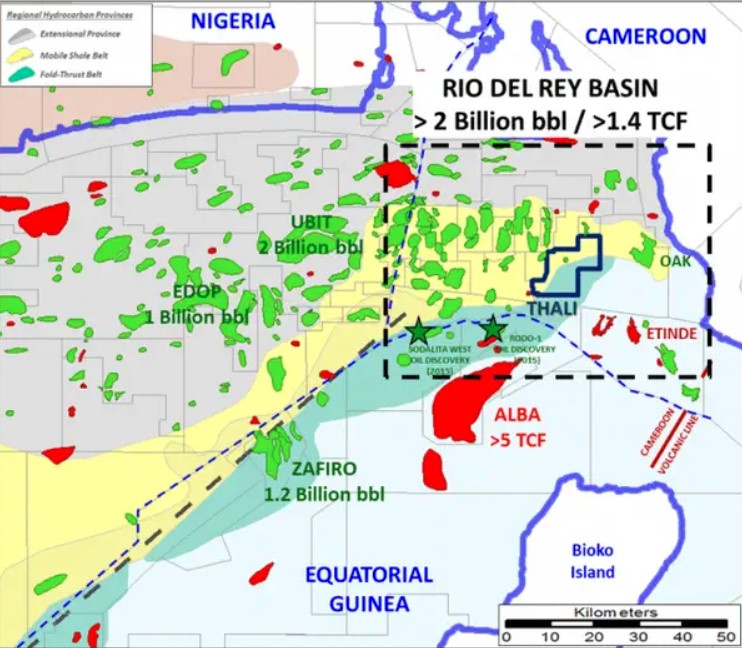 The farm-out has been conducted through the company's wholly-owned subsidiary Tower Resources Cameroon S.A. Beluga will receive a 49 per cent working interest in the Thali PSC, subject to an overriding royalty of 10 per cent for Tower's subsidiary on the contractor share of production accruing to Beluga under the PSC.
According to Tower Resources, the farm-out covers $15 million towards the cost of the Njom-3 well that Tower is planning to drill on the Thali block. The well cost is currently expected to be approximately $16.8 million, of which some $3 million has already been spent.
Costs more than 15 million, and future costs, will be funded pro-rata with respect to Tower's and Beluga's working interests.
The agreement requires Beluga's shareholders' approval and approval of the Minister of Mines, Industry and Technological Development of Senegal.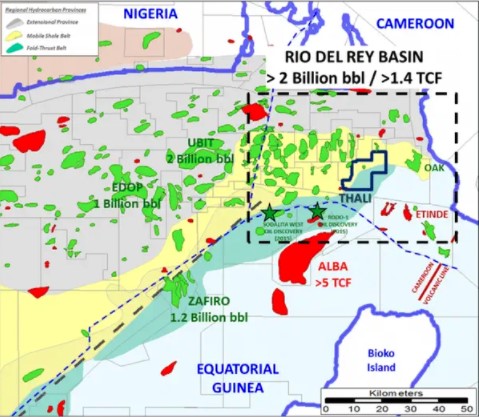 The draft joint operating agreement between Tower and Beluga has already been prepared, and together with the draft farm-out agreement will shortly be submitted to the Ministry for approval. Tower Resources added that the transaction should be completed by 30 September 2021.
Tower Resources further stated that it was negotiating a contract for a rig to drill the Njom-3 well and is in discussions regarding an option agreement over a mobile oil production unit (MOPU) suitable for the Thali project.
Warebibo Soroh, the CEO of Beluga, said: "We are pleased to be associated with Tower's management team in the development of the Thali block in Cameroon.
"This investment fits perfectly with our strategy to invest in de-risked upstream assets and supports the integration of our services from downstream to upstream. Our technical team has extensive experience in developing assets in the Gulf of Guinea and will collaborate with Tower in bringing the Thali block to first oil".
Jeremy Asher, Tower's chairman and CEO, added: "We are delighted to have the opportunity to work with Warebibo Soroh and his colleagues at Beluga and to fulfil our shared ambition to move this project forward to oil production in Cameroon.
"Short-cycle oil and gas development projects such as this have excellent economics, which reflects their importance to Africa's overall energy balance.
"The Njonji structure on which we are drilling the Njom-3 well is one of several attractive structures on the Thali block, and we are looking forward to a great future developing these resources together".