Transatlantic link-up to expedite marine storage development

UK-based engineering company Blackfish has teamed up with its Canadian counterpart Venn Design Solutions to further explore development of storage systems for marine energy.
Venn is a multidisciplinary renewable energy design house, similar to Blackfish, but with specialist areas of knowledge in electrical engineering and energy storage solutions.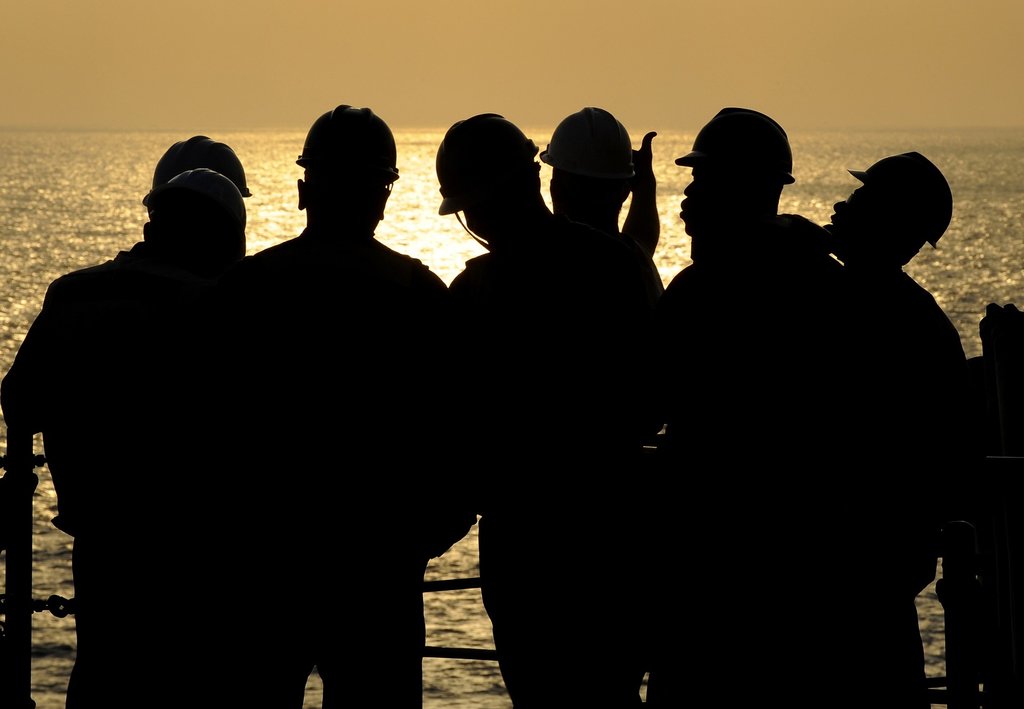 The main renewable energy technologies they have worked with to date have been wind and solar PV installations, according to Blackfish.
"Through this collaboration between Venn & Blackfish, we will be contributing our marine energy expertise to maximize the opportunities of bringing effective energy storage solutions to more marine renewable energy projects both in Canada and Europe," Blackfish said.
With the continued growth of the marine energy sector in Canada and the need to explore energy storage solutions for renewable energy, the partnership positions both Venn Design Solutions and Blackfish Engineering to meet the industry's needs moving forward, the companies added.