Transocean gets contract termination in UK, expects delays in drillship delivery
Transocean has received a contract termination for its semi-submersible Paul B. Loyd Jr. in the UK. Furthermore, Transocean said that the delivery of the Deepwater Atlas drillship from a Sembcorp Marine yard could be delayed.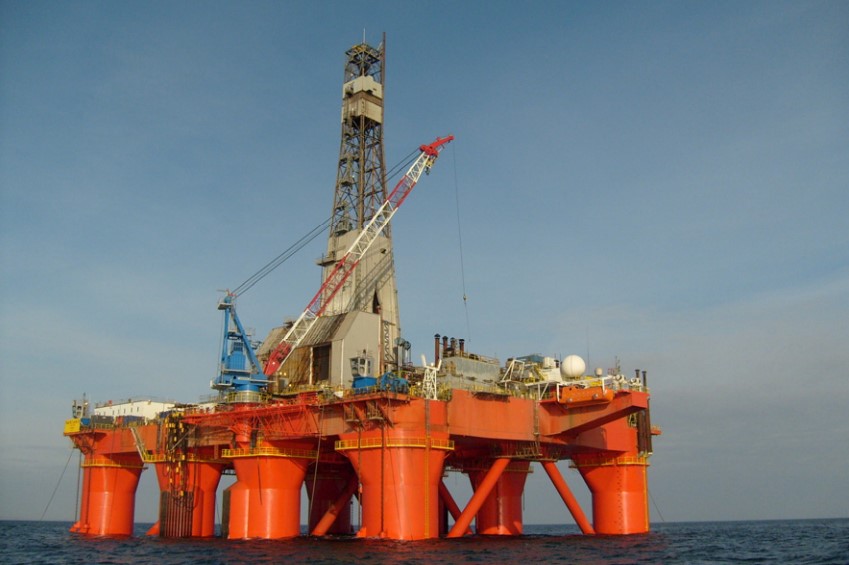 According to Transocean's latest fleet status report, during the second quarter, Hurricane Energy terminated a drilling contract for the Paul B. Loyd Jr. rig for convenience.
Hurricane awarded a 255-day contract to the Paul B. Loyd Jr. late last year. The contract was supposed to start in February 2020.
It was supposed to be split into two terms, where the day rate would be $160,000 between February and April 2020, and would then rise to $205,000 in the February – September 2020 period.
In accordance with the contract, Transocean was compensated for the termination.
The rig is now scheduled to work for Chrysaor in October. Namely, Chrysaor purchased assets, including the drilling contract for the Transocean 712, from the previous customer ConocoPhillips UK.
The new customer will replace the Transocean 712 as the contracted rig with the Paul B. Loyd, Jr. with operations starting in October 2020. The contract is scheduled to end in August 2021.
Furthermore, Transocean said that the timing of the delivery of its Deepwater Atlas drillship, which is on order from Sembcorp Marine's Jurong Shipyard, is currently being assessed as a result of certain delays.
Additionally, Transocean signed a conditional agreement with Beacon Offshore for drilling services related to the drilling at the Shenandoah project in the U.S. Gulf of Mexico, which requires a 20,000 psi well control system.
The Shenandoah project and associated drilling services are subject to Final Investment Decision (FID) from Beacon Offshore Energy and its partners, which is expected to be made on or prior to 31 March 2021.
The total contract value based upon the conditional agreement is estimated to be approximately $250 million.
However, no backlog will be recognized until the project is sanctioned.
As of 15 July, Transocean's total backlog is approximately $8.9 billion.