Transocean retires four floaters, lands new semi-sub deals
In the last three months since its previous fleet status report, offshore driller Transocean has landed new contracts and extensions but has also seen dayrates cut for several of its drillships while four floaters have been retired.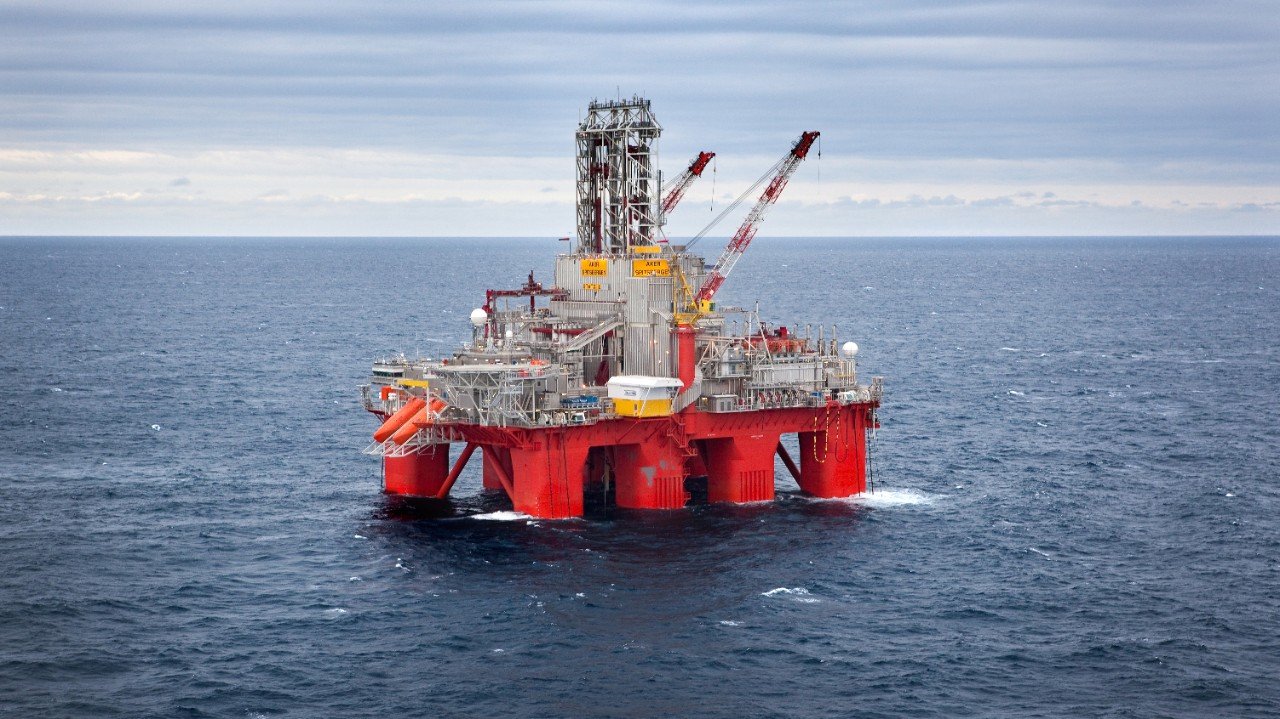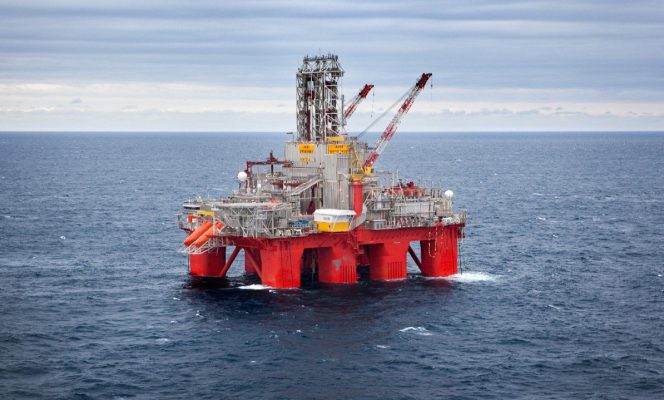 According to the driller's fleet status report issued on Monday, the ultra-deepwater semi-submersible Development Driller III has been awarded a 180-day contract with ExxonMobil offshore Equatorial Guinea. The rig has been idle since October 2017.
Following maintenance, reactivation and a contract preparation period, the floater is expected to start operations in the first quarter of 2019. The dayrate has not been disclosed.
The driller also informed that it retired the following four floaters: Deepwater Discovery, Deepwater Frontier, Deepwater Millennium and Songa Trym.
Murphy Oil has exercised a one-well option for the Deepwater Asgard drillship in the U.S. Gulf of Mexico and the contract is now set to end in November 2018.
As recently reported, Transocean's semi-submersible GSF Development Driller I has been awarded an 11-well contract plus four one-well options with Chevron offshore Australia. The contract starts in January 2019 and ends in August 2021. The dayrate is $165,000.
Shell has exercised two one-well options for the semi-sub Deepwater Nautilus offshore Malaysia. This rig's contract now ends in November 2018.
Semi-sub Transocean Spitsbergen has been awarded a three-well contract plus six one-well options with Equinor offshore Norway. In addition, Equinor exercised two one-well options. The rig's dayrate from October until December 2018 is $218,000, from December until January 2019 $238,000, from June until July 2019 $278,000, and undisclosed from July 2019 until April 2022.
Transocean Barents semi-sub has been awarded a six-month contract extension plus an option with Suncor Energy offshore Eastern Canada. The contract starts in November and ends in April 2019 with a dayrate of $285,000.
Azinor Catalyst has awarded a one-well contract in the U.K. North Sea to the Transocean Leader semi-submersible rig. The contract starts and ends in August and after that the rig will continue its work for EnQuest also in the North Sea until January 2019.
Transocean Arctic semi-sub has won a one-well option offshore Norway with Faroe Petroleum. It ends in October 2018.
As previously reported, semi-sub Transocean 712 has been awarded a 13-well contract plus a one-well option with ConocoPhillips in the U.K. North Sea.
Shell cuts dayrates 
In the report, Transocean revealed that some of its drillships got lower dayrates. Namely, Shell reduced the dayrate for the Deepwater Poseidon from $519,000 to $488,000 until September 2018 and from September until February 2028 to $477,000.
Furthermore, Deepwater Pontus' dayrate was reduced from $519,000 to $477,000. Also, the dayrate for the Deepwater Proteus was cut from $486,000 to $473,000.
Finally, Shell reduced the rate for the Deepwater Thalassa from $488,000 to $474,000. All of these drillship are operating in the Gulf of Mexico.
Offshore Energy Today Staff