Trendsetter and Add Energy Patent Well Optimization Hardware in US
Trendsetter Engineering and Add Energy, the co-developers who created the 'Relief Well Injection Spool' (RWIS), have announced that their well kill and optimization hardware has been granted a US patent.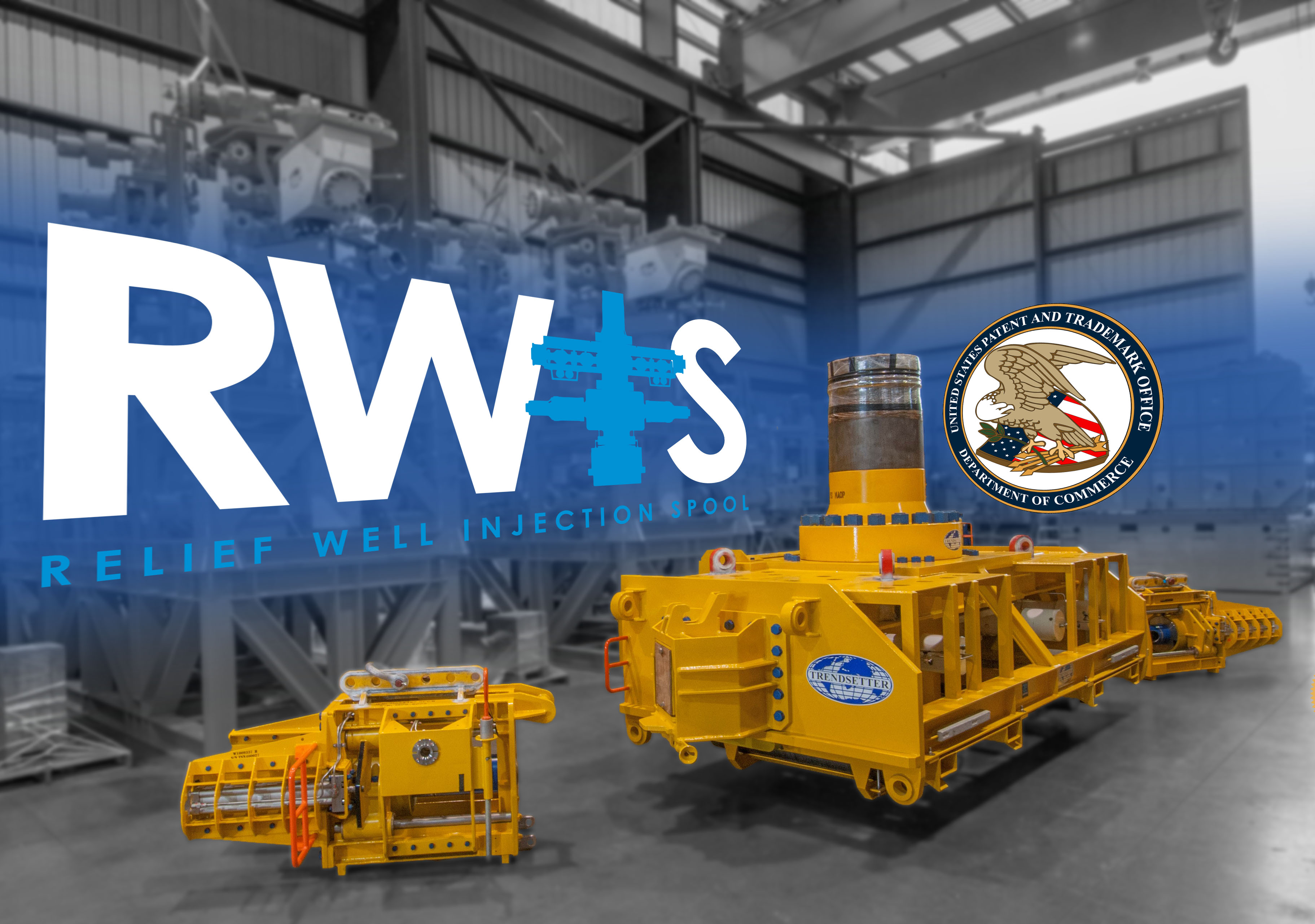 The RWIS has been designed and built to enable operators to stop a blowout from prolific reservoirs safely and efficiently via a single relief well by increasing the pump rate of kill mud into the blowing well.
The patent protects the commercial use of and manufacturing of the RWIS apparatus and method for killing a blowing well.
Brett Morry, global technical director at Trendsetter Engineering, said: "This is a water shed moment for both of our companies and further solidifies the RWIS's unique capability to optimize well design while assuring single relief well contingency."
Morten Haug Emilsen, senior vice president at Add Energy, stated: "The unique combination of competence and experience from both companies were essential to materialize an idea that has been in our minds since 1989. For Add Energy the patent validates the belief in the collaboration between Add Energy and TEI and gives a clear message that this hardware presents a viable solution to an existing industry problem."
Over the last year, access rights to the RWIS have been contracted by several operators across multiple wells in multiple regions and momentum around gaining access to the RWIS continues to grow with additional operators currently evaluating its use for upcoming wells, the companies said in a press release.