TruMarx adds LNG experience to COMET advisory board
TruMarx Data Partners have named Janine McArdle, CEO and founder of APEX Strategies to its LNG Advisory Committee.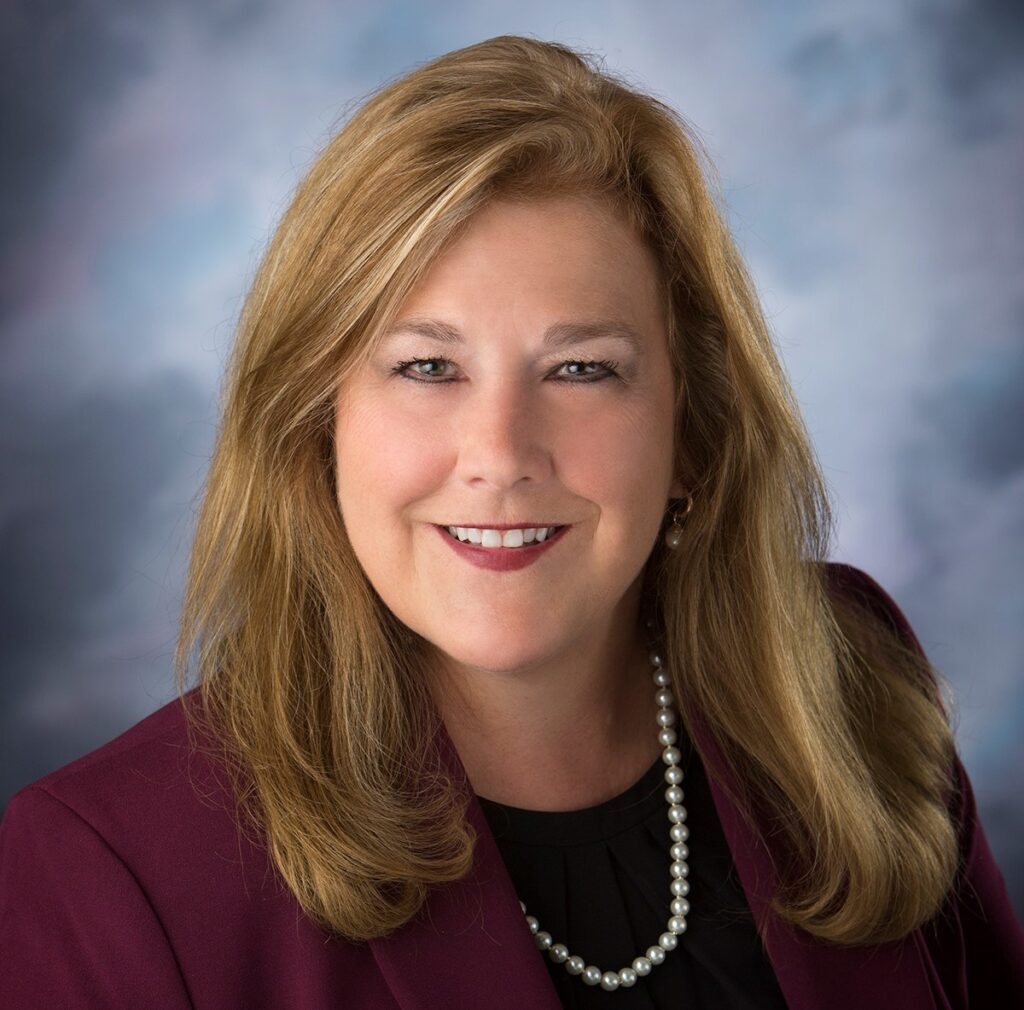 TruMarx, developed the COMET, an online commodity transaction platform.
The appointment of McArdle is in line with TruMarx's commitment to providing a bespoke energy trading solution for LNG and another 15 asset classes, the company said in its statement.
McArdle has had a 30-year plus career spanning the energy markets. Some of her engagements include directorships at Santos and Antero, key advisory roles in developing the Wheatstone and Kitimat LNG facilities, roles at Apache and Aquila, and a key role in designing ICE and an ICE directorship from inception up to IPO.
COMET's LNG Advisory Committee is comprised of the former head of LNG Trading at Exxon Mobil, RasGas and EDF Matthew Arnold, director of Nwyda Limited and former head of LNG trading at BP and Vitol David Thomas, head of Oil and Gas at De Gaulle Flerance and Associated Ruchdi Maalouf, and former head of Platt's Asia W.K. Chan.