TSC Subsea designs inspection tool for constricted areas
TSC Subsea has launched a new remotely deployed tool for the inspection of pipe ovality and wall thickness in constricted locations.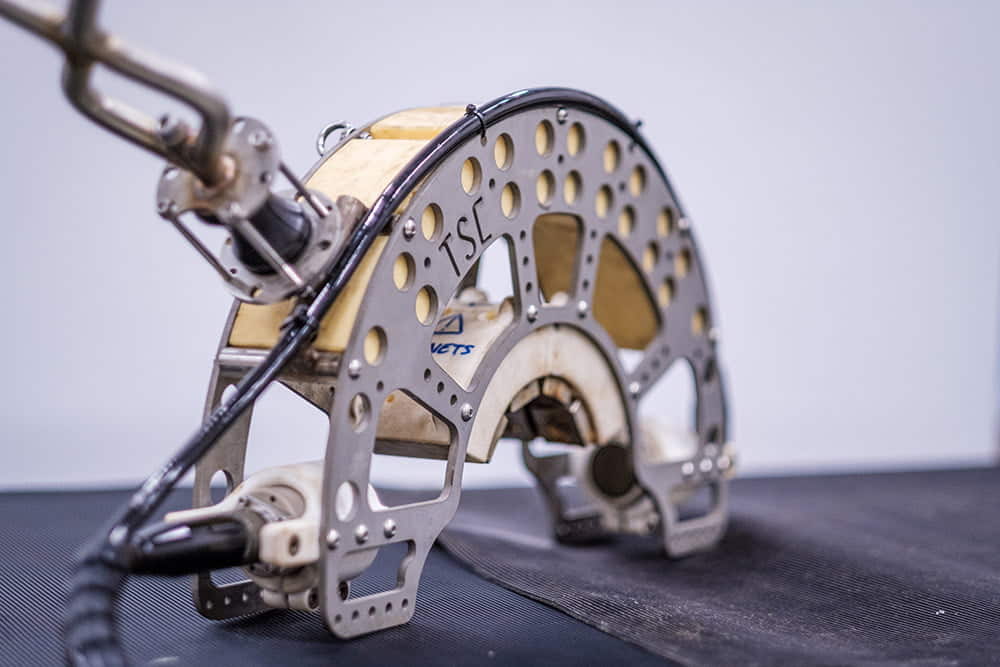 The company said that the ART vCaliper was designed in less than four weeks to meet the precise requirements of a project in the Gulf of Mexico.
To perform ovality and thickness checks on a potential hot tapping location on a gas pipeline with restricted access, TSC developed a non-intrusive, remotely deployed advance inspection system.
The ART vCaliper uses the Acoustic Resonance Technology (ART) for inspection and penetrates thick subsea coating to provide accurate ovality and direct quantitative wall thickness measurements, the company explained.
The solution is said to cut operational costs as it reduces vessel time. In addition to being lightweight with a magnetic motorless arc to fasten on the pipe, it easily interfaces with all common remotely operated vehicles (ROV) and provides full 360° coverage.
The tool features two transducers 180° apart, that collect data simultaneously with a minimum collection of three readings for ovality.
The ART vCaliper was deployed in the Gulf of Mexico along with MagCrawler that uses ACFM technology to conduct a combined caliper, wall thickness and weld inspection in a single campaign.
"There is nothing else like this currently on the market. ART is particularly suited to underwater inspection because it negates the need for expensive coating and marine growth removal and results in high-quality data, even in challenging situations", said David Parramore, Subsea Engineering and Operations director.