Tullow Oil seals Dussafu Marin stake sale to Panoro
Oil and gas company Tullow Oil has completed the sale of its Dussafu Marin permit asset in Gabon to Oslo-listed Panoro Energy.
Tullow Oil said on Wednesday that it had already received a payment of $39 million for the Dussafu asset earlier in the day as well as a $5 million contingent consideration relating to the Equatorial Guinea transaction.
As previously disclosed, this transaction also includes contingent cash payments of up to $24 million which are linked to asset performance and oil price.
Tullow added that the closing of this transaction followed the satisfaction of all completion conditions, including the approval from the Government of Gabon and Panoro shareholders and other customary third-party approvals.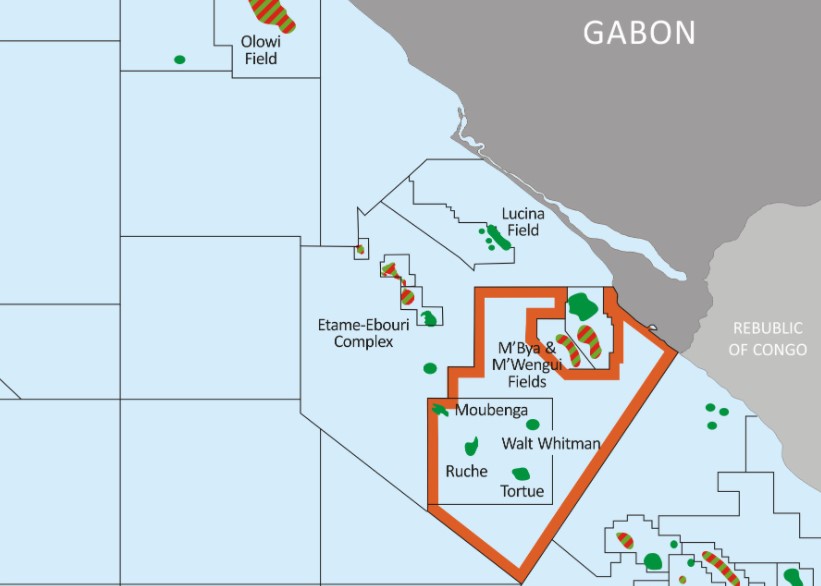 The company still has a substantial non-operated position in Gabon and is currently planning its future investment in its Gabonese portfolio.
Rahul Dhir, chief executive officer of Tullow Oil, said: "The completion of this transaction is the final step of our asset sale programme in Uganda, Equatorial Guinea, and Gabon.
"These sales have provided over $700 million in liquidity and have helped both lower our cost base and support our comprehensive refinancing. With no significant debt maturities until 2025, Tullow has the financial stability to deliver on its business plan".
Following the completion, Panoro's Gabon subsidiary holds a 17.4997 per cent non-operated working interest in the Dussafu Marin permit.
According to a separate statement made by Panoro, the payments for the asset were funded by a drawdown of $35 million under the $90 million debt facility, arranged by Trafigura and with the Mauritius Commercial Bank as mandated lead arranger and facility agent, and the balance from equity funds.
John Hamilton, CEO of Panoro, stated: "We are extremely pleased to have completed the acquisition of an additional 10 per cent working interest in the Dussafu Marin permit, offshore Gabon.
"This increased participation is consistent with Panoro's strategy to expand in Gabon, where we see significant opportunities to achieve our ambitious in-country growth objectives. We look forward to continue to work with our partners BWE, GOC, and the Republic of Gabon".
It is worth reminding that Tullow agreed to sell its subsidiaries with assets in Equatorial Guinea and Gabon to Panoro for up to $180 million back in February. Tullow Oil completed the sale of its Equatorial Guinea assets to Panoro in late March.