Turkish Owner Orders Tanker Duo in South Korea
Turkish shipowner Yasa has placed an order for two tankers in South Korea, according to shipbrokers.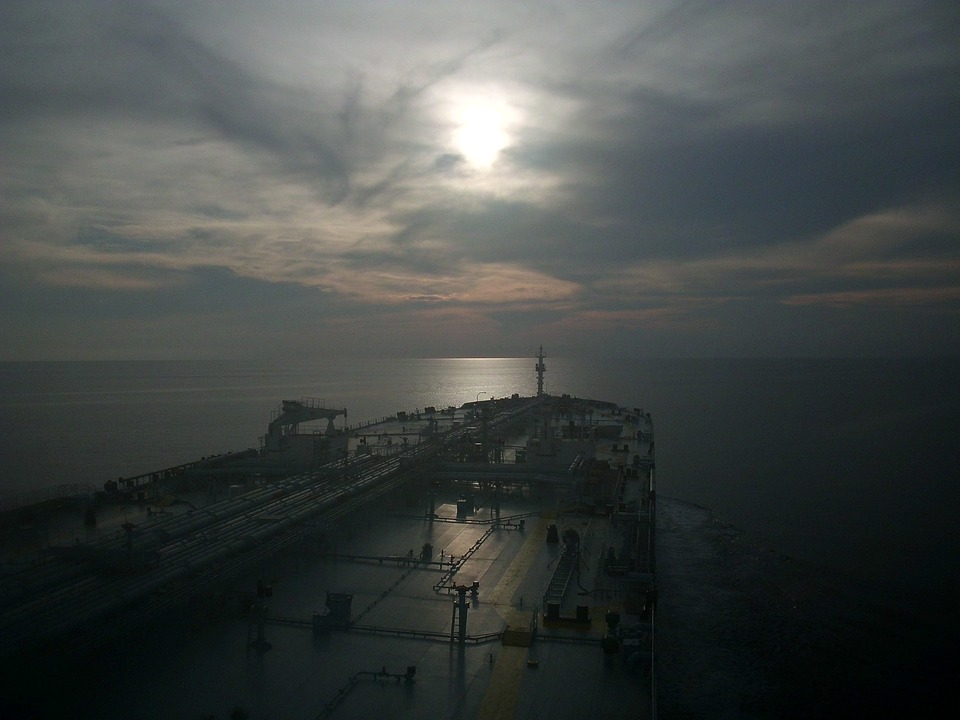 Namely, the company signed shipbuilding agreements for the 158,000 dwt tanker duo with Daehan Shipbuilding Corporation in early November.
According to a report from Intermodal, the company would pay around USD 61 million per unit.
The Suezmax tankers, that would feature a length of 274 meters and a beam of 48 meters, are scheduled for delivery in January 2022.
The units would reportedly be equipped with scrubbers.
World Maritime News Staff