Two final offers in for Denmark's first CCUS subsidy pool
The Danish Energy Agency has received two final offers related to Denmark's first tender for the carbon capture, utilization and storage (CCUS) subsidy pool, with a contract expected in May.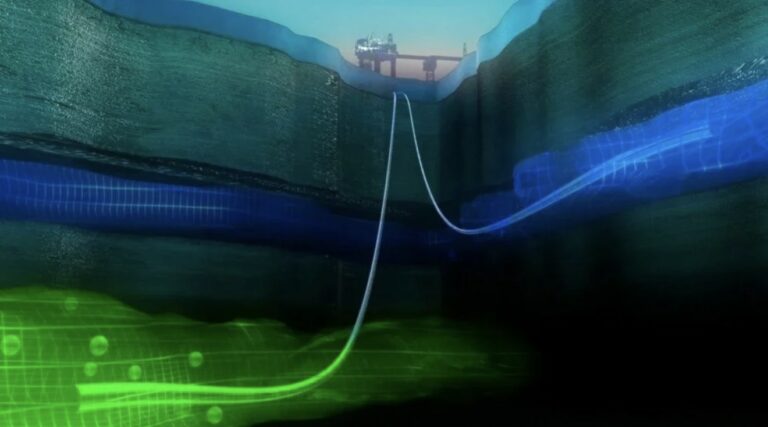 The Danish Energy Agency announced in August 2022 that three applicants – I/S Vestforbrænding, Ørsted Bioenergy & Thermal Power and Aalborg Portland – have been prequalified to bid for the CCUS pool.
A written invitation was then sent to the pre-qualified companies to submit offers in this first tender.
The two final and binding offers came from Ørsted Bioenergy & Thermal Power and I/S Vestforbrænding.
According to the agency, the process was carried out as a tender with negotiation and all three parties entered into constructive negotiations.
"The Danish Energy Agency is very satisfied that there has been competition throughout the tender. The Danish Energy Agency is now in the process of reading and evaluating the offers received and expects to enter into a contract during the month of May," the Danish Energy Agency stated.
The CCUS and NECCS subsidy pools were established thanks to a political decision that was made due to insufficient financial incentive to capture and store CO2 in Denmark.
While the NECCS pool supports only the capture of biogenic CO2 with a support period of eight years, the CCUS pool supports the capture of both fossil and biogenic CO2 and operates with a support period of 20+ years.
The CCUS pool is planned to be phased in from 2025/26 and includes a maximum of DKK 815 million (around €109.4 million) when fully phased in.
With an agreement from December 2021, it was decided to divide the CCUS pool into two phases. The first aims to realize CO2 reductions of 0.4 million tonnes annually from 2025 and will see the funds being used for one major operator or a consortium of smaller CO2 sources, which will subsequently purchase transport and storage. 
In the second phase, experiences from the first realization and the development in the market are expected to help contribute to the CCUS pool's total reductions of 0.9 million tonnes of CO2.
The Danish Energy Agency granted the first-ever permit for a CO2 storage project in Denmark at the end of 2022 to INEOS E&P and Wintershall Dea for the Greensand Pilot Injection Project. In February, the partners received the first full-scale CO2 storage permit for the Danish North Sea.
On 8 March, INEOS and Wintershall Dea marked a major milestone and a world first with the first-ever injection of CO2 in the North Sea as part of Project Greensand.