Two Investors Bid for Minority Stake in NORD/LB
Germany's Norddeutsche Landesbank (NORD/LB) has received a joint offer from two financial investors regarding a minority stake in the bank.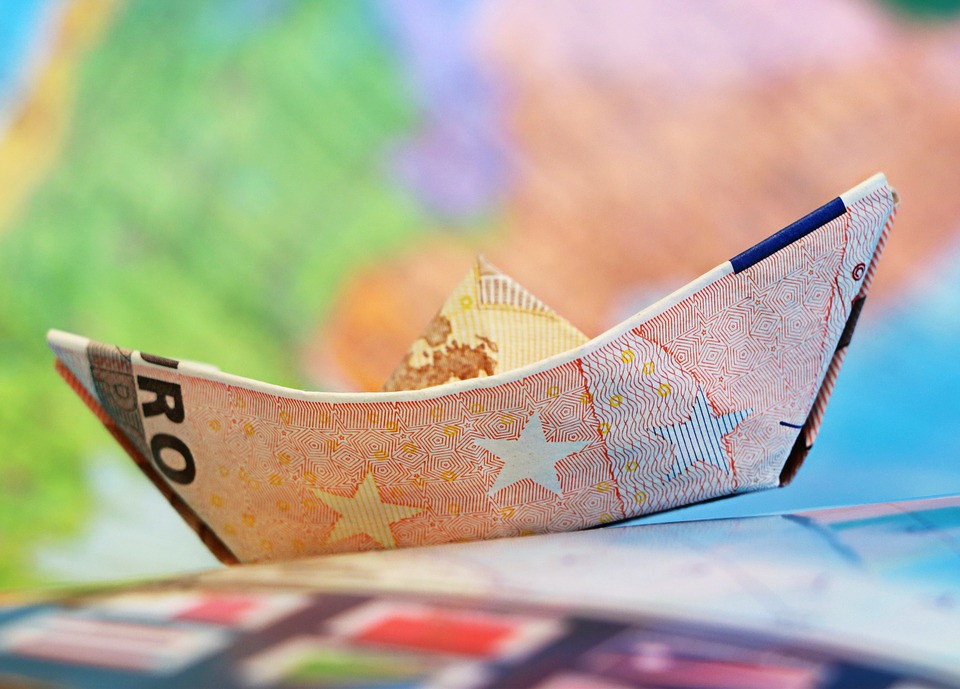 The joint offer was submitted last week by two equity investors, Cerberus Capital Management and Centerbridge Partners. Each of them is interested in buying a 24.9 percent stake in the bank.
"We will thoroughly evaluate the offer from the two investors and take a decision together with our owners on how to proceed," Thomas Bürkle, CEO of NORD/LB, said.
He expressed confidence that a fundamental strategic decision would be taken soon.
NORD/LB, whose majority owners are Lower Saxony and Saxony-Anhalt, has been reducing its non-performing shipping loan portfolio as part of the bank's transformation program. Due to the global crisis in shipping, bad shipping loans negatively affected the company's financial performance in the past few years. Consequently, NORD/LB needs to raise around EUR 3.5 billion (USD 4 billion) in fresh capital.
The bank had launched a formal bidding process in autumn 2018 and received four offers from potential bidders after the first selection phase in December. On this basis, negotiations have been held in the past few weeks with investors on the main framework conditions of a participation and on strategic matters.
At the same time, NORD/LB and its owners had signaled that they are open to participate in a possible solution within the German public banking sector as well.
"We also remain open to a solution within the public sector," Bürkle added.
On the bank's further prospects, he said: "NORD/LB is a well-positioned bank in various profitable business areas. That's why we succeeded in the last few years in managing one of the most serious crises of all time in ship financing."
"We are now well on the way to clean up our ship financing portfolio by significantly reducing our legacy NPL portfolio. We are also making major progress in transforming the bank and optimising our processes. We are on target to meeting the goals we set ourselves at the beginning of 2017 when we launched our One Bank transformation programme, thereby future-proofing NORD/LB," Bürkle concluded.